Winter is Right Around The Corner!
Embrace the winter chill with our Cozy Leggings, designed to keep you warm, stylish, and comfortable all season long. Early winter sale is now live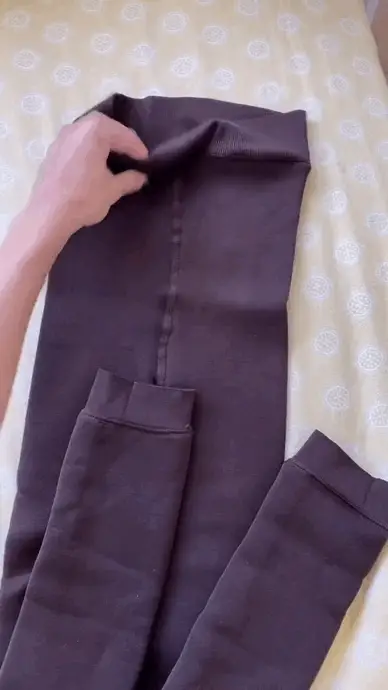 Ultimate Cold-Weather Performance
Stay active and warm with our Winter Leggings, perfect for outdoor activities like hiking, jogging, or simply running errands in the cold.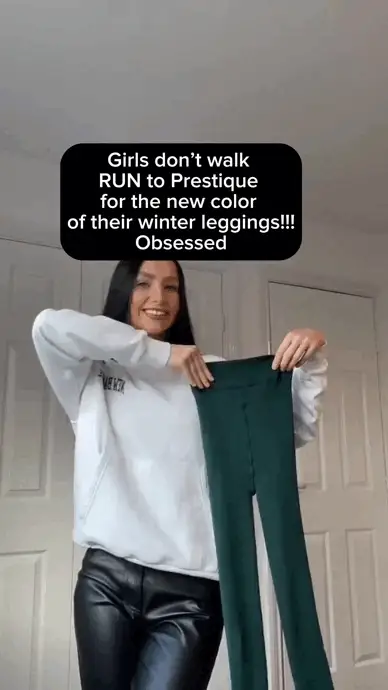 Fashion Meets Functionality
Experience the perfect blend of style and functionality with our Winter Leggings, designed to elevate your winter wardrobe.
All-Day Warmth and Flexibility
Whether you're hitting the slopes or lounging at home, our Winter Leggings offer unparalleled warmth and flexibility.