Need a Hug? Our Soft Weighted Buddies are hear to snuggle!
Due to high demand we are almost sold out, We do encourage everyone to order before July 4th SALE Ends to ensure your weighted pal to a new home on time
Do you need a good night of sleep and relaxation? Or just a cuddle buddy? Our Plushies are the perfect solution! 
Weighted Plushie is rated the  #1 Weighted Plush website of 2022. We promise you'll be drifting off to a deep sleep in an instant.
All of our Plushies work just like a weighted blanket, applying reassuring and comforting weight like just like a comforting hug.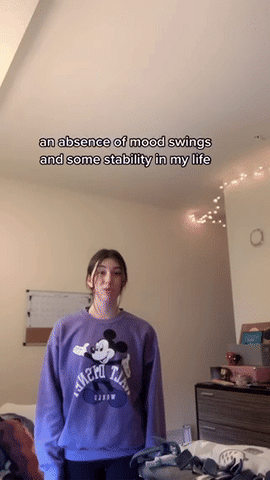 Make any day better with YOUR weighted plushie!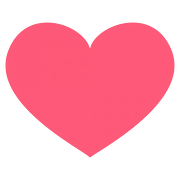 Reduce Stress and Increase Serotonin
Applying comforting weight has been proven to reduce stress, increase focus, and increase serotonin!

Fall Asleep Faster 
Nothing beats falling asleep with a hug from our weighted plushies! You'll fall asleep faster than ever before. Your Weighted Pals will most definitely be your favorite cuddle buddy... aside from your s/o..
The Perfect Gift for Someone You Love
Our Weighted Plushies are the perfect gift for a family member or friend. We promise they'll never forget it!