Wanna Know the Secret Hack for an AMAZING Head of Hair ?
Meet Hair Rejuvenator – the ultimate tool for hair growth and health! Embrace the transformative potential of each mode, backed by scientific evidence, to unlock the radiant, head-turning mane you've always dreamt of.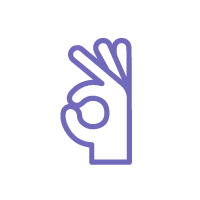 Red-Light Therapy
Stimulates hair growth and boosts collagen levels for a fuller, thicker head of hair.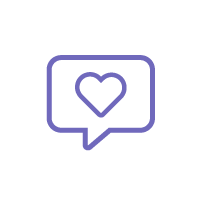 3 Massage Modes
Helps blood circulation which prevents hair loss. Relieves tension that can help prevent headaches.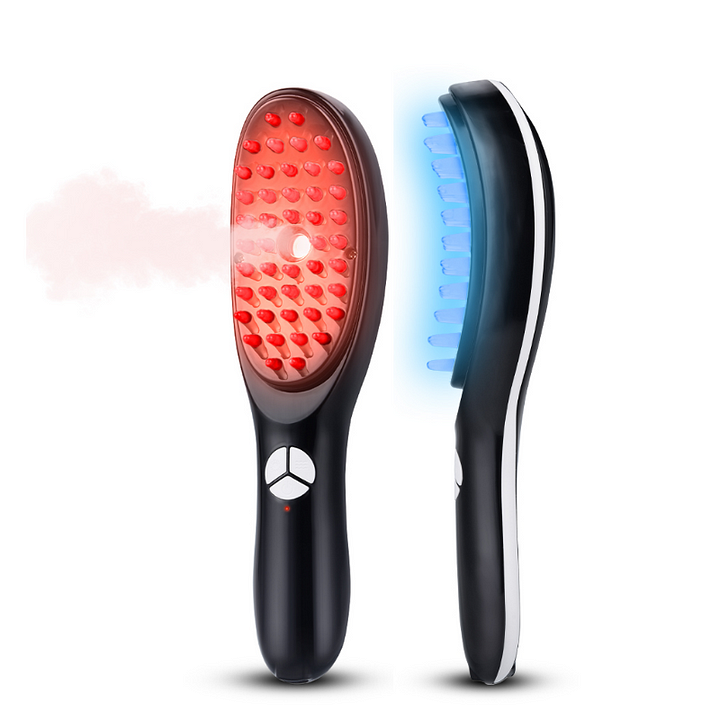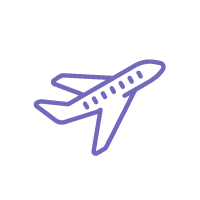 Blue Light Therapy
Destroys breakout-causing bacteria by regulating sebum production. Keeps hair healthy and maintains its natural shine.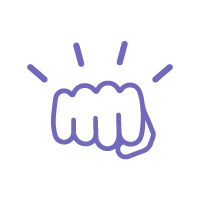 Liquid Nano-Atomizer
Transforms essential oils into mist which faster absorbs into your scalp completely mess-free & 100% heatless.
Proven to Improve Hair Growth & Health
91%
Said their head appeared thicker and fuller of hair after 4 weeks
86%
Noticed their hair looked healthier and experienced a reduction in breakouts, frizz, and greasiness
94%
Recommend adding Glowmane to haircare routines for its benefits and ease of use