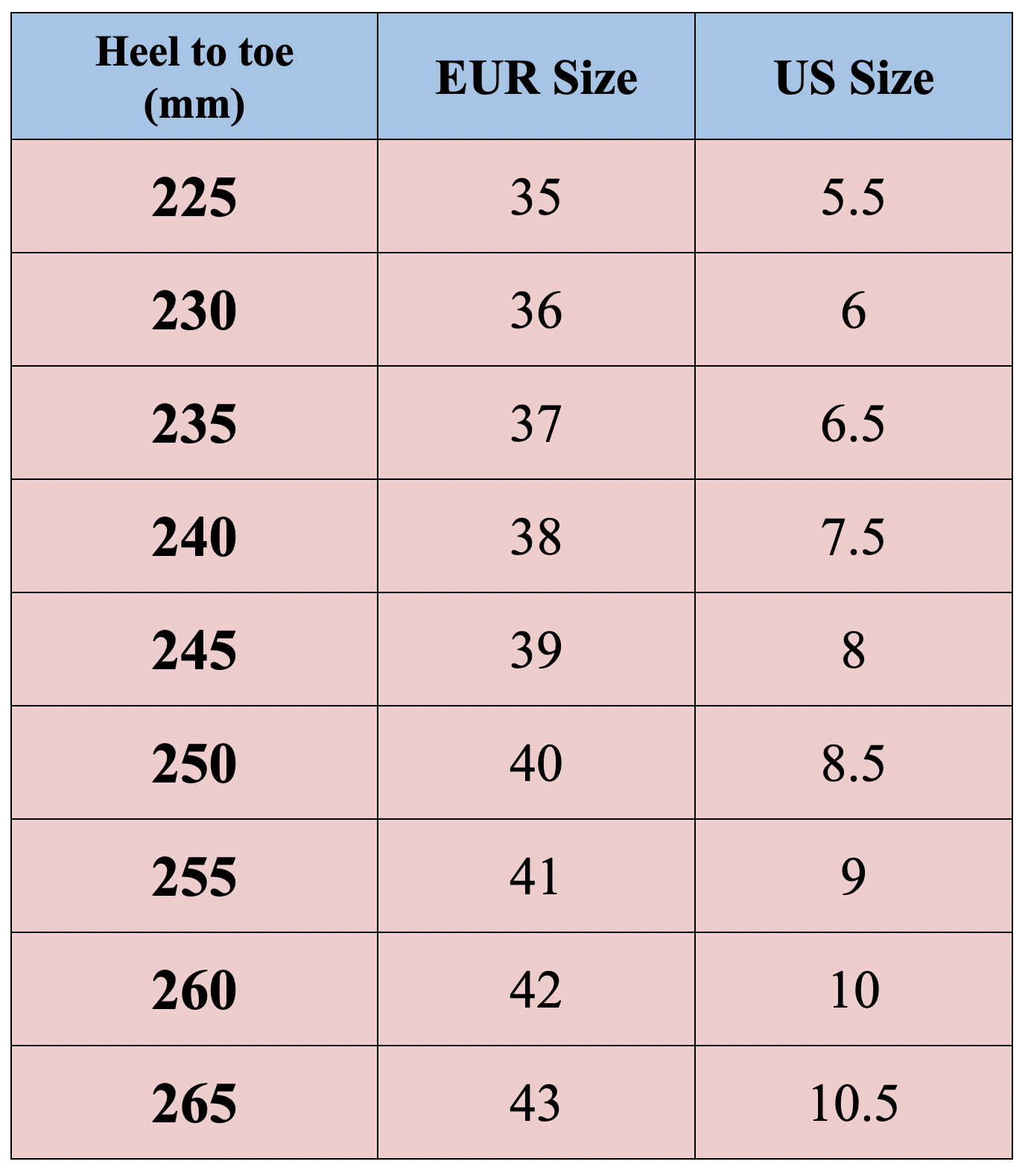 Comfort, style and elegance in one pair of boots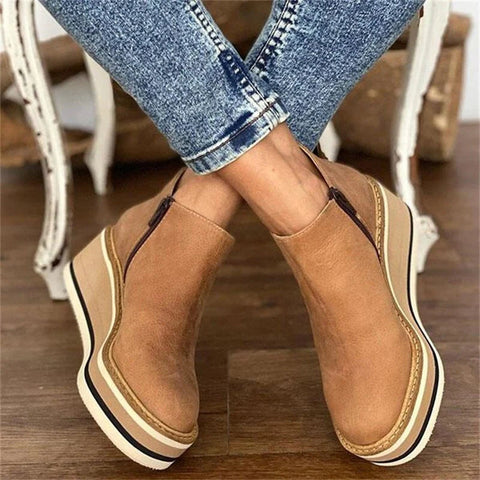 Boot season is upon us again, and we have taken the time to offer the best of both worlds: sophisticated design and high style with technology developed over the years to keep you comfortable like never before.

Step away from the trend of plain footwear that abounds on the high streets and accentuate your unique style with a pair of boots unlike any other.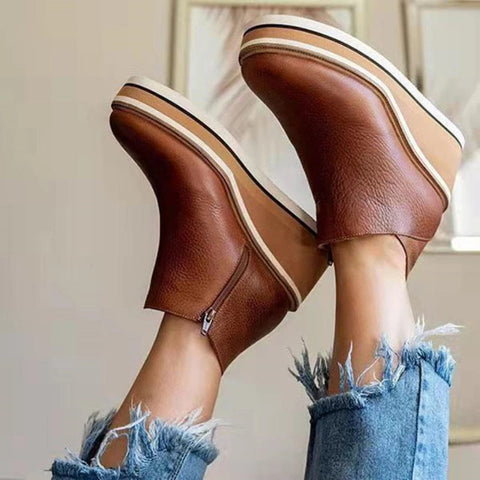 Soft and light
We have designed a soft, light, and cool boot to keep you comfortable wherever you go.
It is so light you might even forget you are wearing it! Its design allows you to stay comfortable and stylish every day.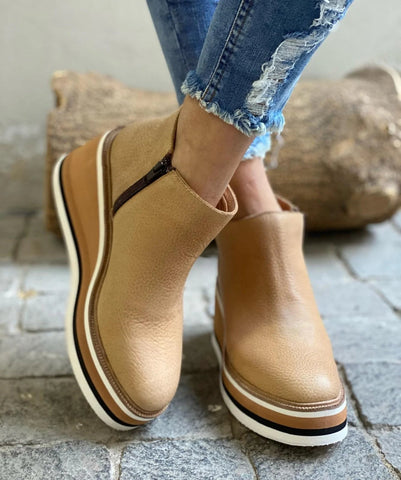 Wear them all-day
These special boots are made from the best and freshest materials and are designed according to Soft & Fresh technology, which has the uniqueness of freshness and allows you to wear them comfortably, look stylish and feel good. These boots were designed especially for you!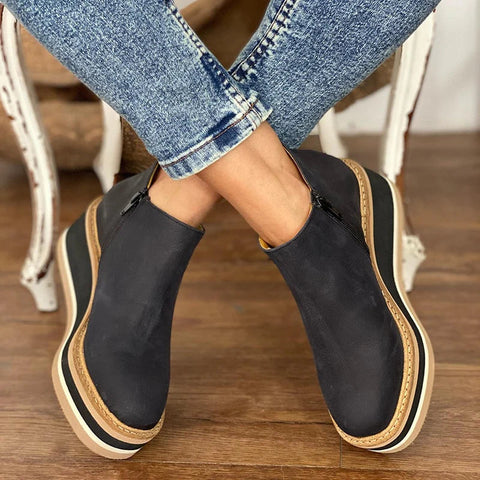 For all styles
You can choose from different colours, our model is designed with your style in mind, accentuating the good style you wear at any time of the day, every day.
Here you will find your favourite colour in a spectacular design where you don't have to sacrifice comfort to look and feel good!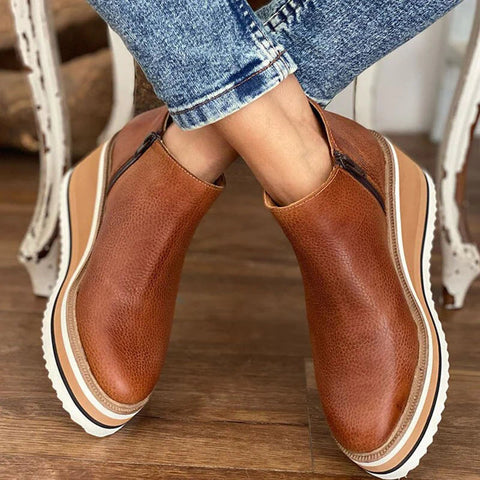 Not satisfied? Get your money back!- Many satisfied customers have preceded you in delivering the latest and greatest products. We stand behind our products 100%, which is why we offer a "money back guarantee": 30 days after receiving the product, you can return it.

24/7 Support - We will help you make the right choice. Our customer service is available 24/7 to answer your questions.
+8,000 satisfied customers  - We give great importance to satisfaction and have already been able to put a smile on the faces of thousands of customers.