Get the perfect cleavage with the SleekShape Sticky Push Bra! Our innovative push-up bra is designed to enhance your natural curves and provide maximum support and lift, without the need for uncomfortable straps or underwire. The sticky adhesive cups provide a secure and comfortable fit that stays in place all day long, while the push-up design gives you a stunning lift and shape. Made with high-quality materials and expert craftsmanship, our Sticky Push Bra is a must-have addition to your lingerie collection. Shop now and experience the ultimate in comfort, support, and style with SleekShape!
Experience the Freedom of a Strapless Bra & The Strength Of A Wonder-Bra.
Our adhesive strapless bra offers the best of both worlds: the freedom of a strapless bra and the strength of a Wonder-Bra. Made with high-quality materials, our bra is designed to stay in place all day, providing reliable support without the need for straps or underwire. The adhesive cups are comfortable and easy to wear, making it the perfect choice for any outfit or occasion.
TAKE ON / OFF IN SECONDS EASILY.
Never have to worry about your sensitive areas, or hurting yourself with our bras.
24HR STICK
Our bra will last up to 24hrs in a single use (just wash to reuse it)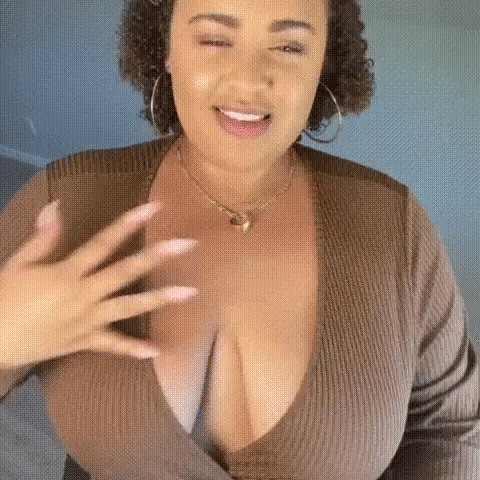 COMPLETELY IRRITATION FREE
Never have to worry about pinching and uncomfortable bras ever again.
BREATHABLE MATERIAL
With our technology it won't even feel like you're wearing a sticky bra at all.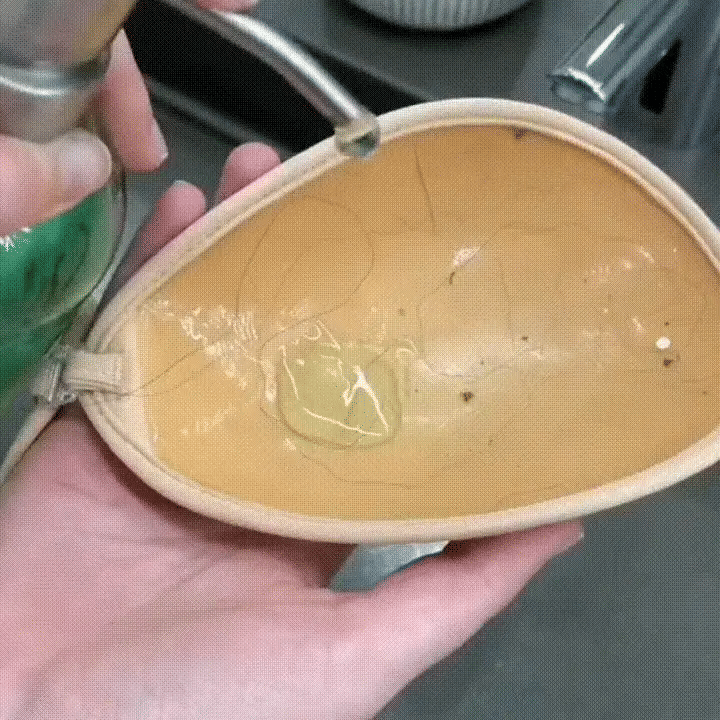 EASY TO CLEAN & REUSABLE
Said they felt 10x more confident using the SleekShape Bra
Noticed their boobs like 2+ sizes up from their original boob size.
Said nobody realized they were even wearing a sticky push-up bra