Looking for a sleek and curvy silhouette? Look no further than SleekShape! Our laced bodysuit is designed with the modern woman in mind, providing slimming and shaping benefits that will have you feeling confident and beautiful all day long. Made with high-quality materials and innovative technology, our bodysuit is the perfect addition to your shapewear collection. Whether you're looking for a snatched waistline or a smooth and seamless fit, the SleekShape laced bodysuit has got you covered. Shop now and discover the power of SleekShape laced bodysuits!
Completely Transform Your Figure Within Minutes...
Get the figure you've always dreamt of with the SleekShape bodysuit, sculpt and enhance your curves and achieve that snatched look you've always wanted! Just imagine the look on peoples face with your soon-to-be hourglass figure!
TAKE ON / OFF IN SECONDS.
Our bodysuit our fitting yet elastic which lets you easily get our bodysuits on / off!
HOURGLASS TECHNOLOGY
Get your dream waist within minutes of using the SleekShape bodysuit.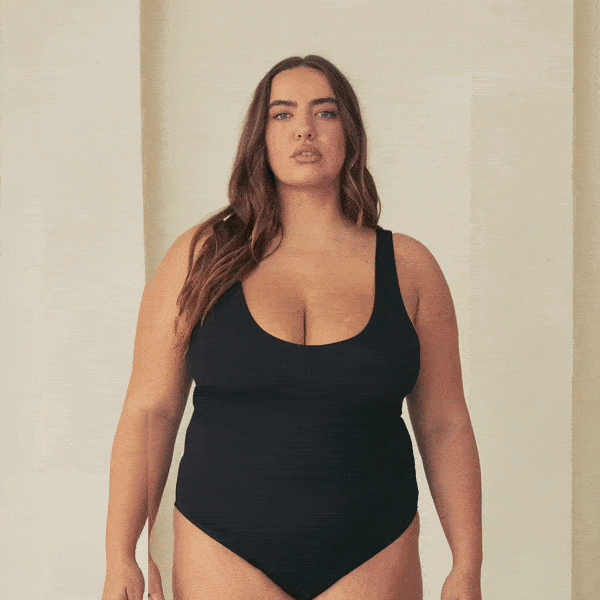 COMPLETELY IRRITATION FREE
Never have to worry about pinching and moving uncomfortably with our bodysuits.
BRA SUPPORT FRIENDLY
Feel free to wear your bra underneath our bodysuit for extra support with comfort.
SHAPEWEAR FEATURES
SNATCH YOUR WAIST
Rather than squeezing or flattening, shapewear should be designed to enhance and shape the body. With our Hourglass Technology, we use progressive compression to shape the waistline while preserving the natural curves of the chest and buttocks.
MAKE IT SEAMLESS 
Our shapewear is designed to eliminate discomfort and self-consciousness caused by seams digging into your skin. With raw cut or bonded hems, our shapewear is 100% seamless, ensuring it never digs in or curls up. You can confidently wear it all day without any discomfort.
TAKE A BATHROOM BREAK 
Going to the bathroom just got easier with our shapewear's adjustable hook-and-eye crotch feature. No need to undress - simply adjust the crotch and you're good to go. Made with breathable cotton, you can even skip wearing panties for extra comfort.
RELIEVE YOUR SHOULDERS 
At our company, we understand that one size doesn't fit all. That's why our SleekShape™ Bodysuits come equipped with adjustable and comfortable straps to ensure a perfect fit for every body type. Our 2X and 3X sizes also feature slightly wider straps, designed to provide extra shoulder relief for added comfort.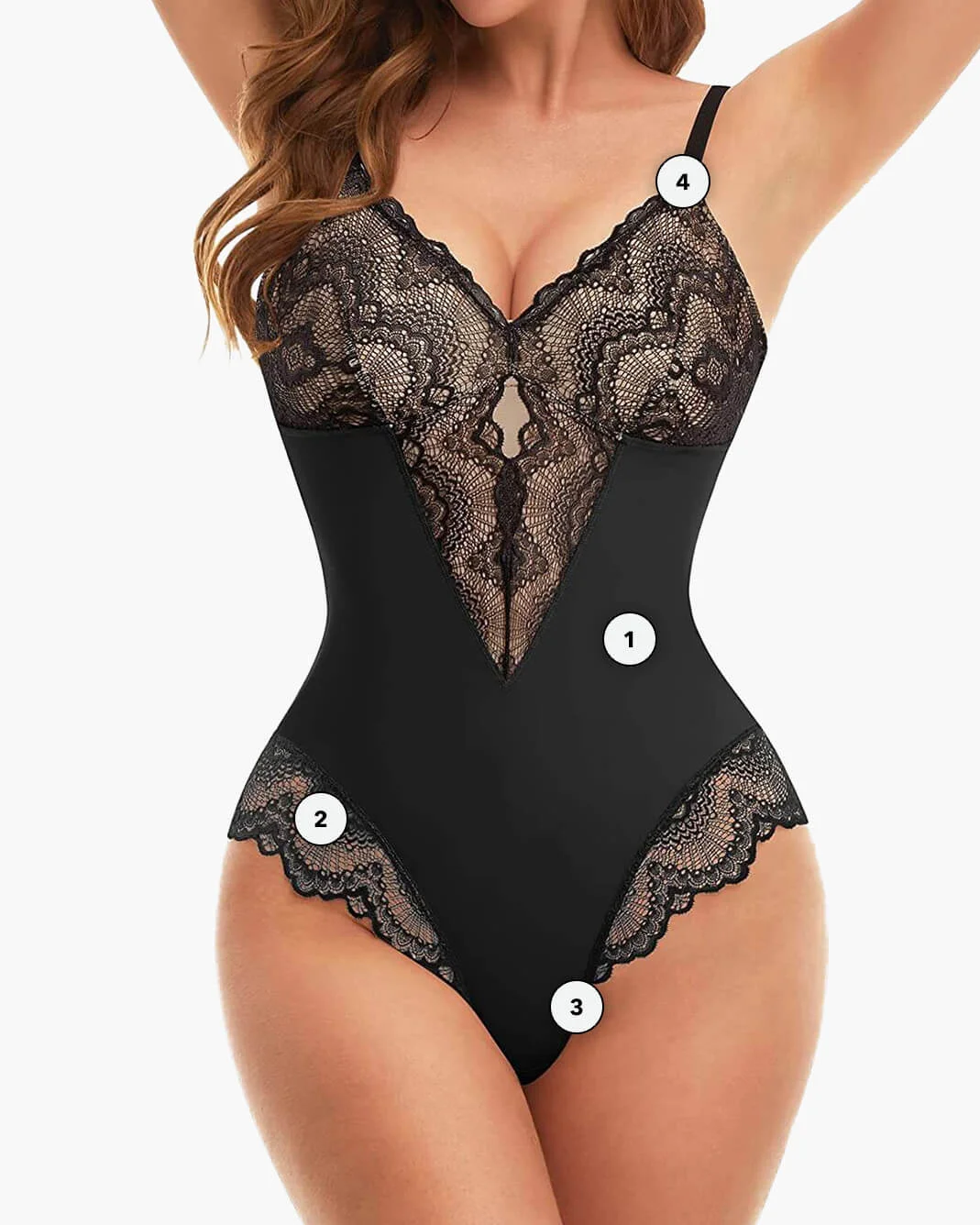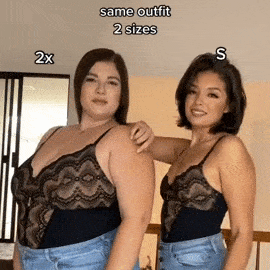 SHAPEWEAR MADE TO BE SEEN
Introducing our gorgeous shapewear that sculpts and defines your curves, giving you that enviable "snatched" look. Combining our patent-pending sculpting lining with compressive fabric and premium stretch lace detail, we've created a shaping piece that's both functional and stylish. Featuring the same smoothing technology as our hourglass-enhancing Shapesuits, you'll feel confident and sexy all day long.

Wear it with your favorite bottoms or under a dress for a flawless, sculpted silhouette that's sure to turn heads.