The Seza Sweater Collection is the perfect winter wardrobe companion. Crafted from high-quality wool knit to provide optimum warmth, these knits are designed for casual wear with a checkered pattern to add a touch of elegance and fashion-forward style. The loose-fitting silhouette ensures all-day comfort and the thickened material ensures maximum insulation, making it perfect for the colder months of autumn and winter.
Use the size charts below to determine your size for the shirt.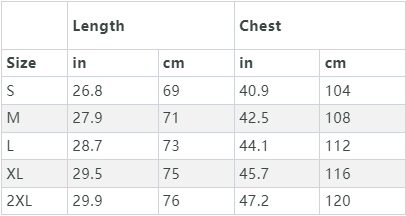 * If you are in between 2 sizes, we recommend choosing 1 size higher.