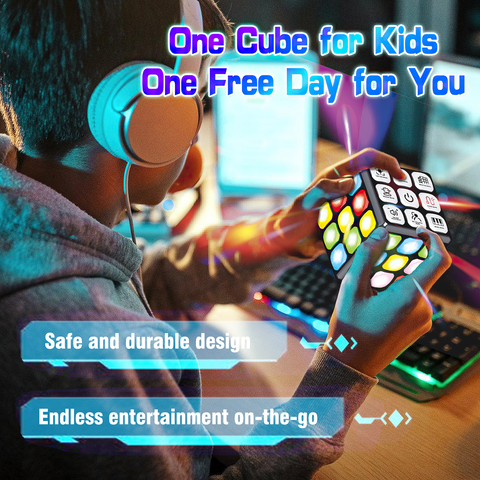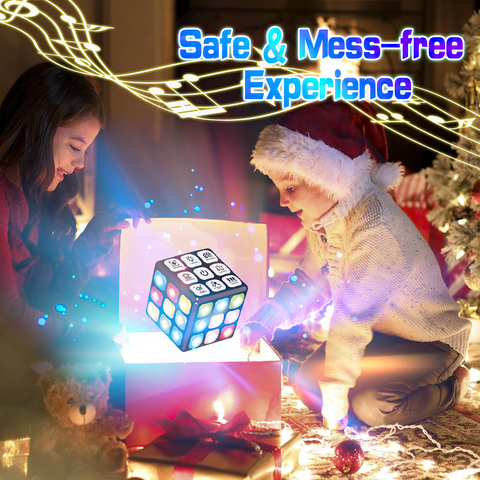 😎Age: all ages
One cube for kids, one free day for you
The flashing cube includes a variety of one- and two-player games, perfect for a night of fun with friends and family.
Unleash Kid's Brain While Play
Challenge your mind and test your reflexes with the flashing cube's brain game mode, designed to improve cognitive skills for kids and adults alike.
Radiate with Dazzling Brilliance
The flashing cube is the perfect addition to any collection, offering a unique and colorful twist on the classic Rubik's cube game.