The wool pork pie is made of 100% wool felt, providing a smooth and supple feel. This hat is finished with a grosgrain hat band and decorative feather accent.
100% Wool Provides a Soft, Supple, Luxurious Finish
Brim: 1 ⅞" Bound
Crown Height: 3 ½" Telescope
Full Interior Satin Lining
Self Matching Grosgrain Hat Ribbon with Decorative Feather Accent
Interior Comfort Cloth Wicking Sweatband
BRIM WIDTH
1 ⅞" BOUND
CROWN HEIGHT
3 ½" TELESCOPE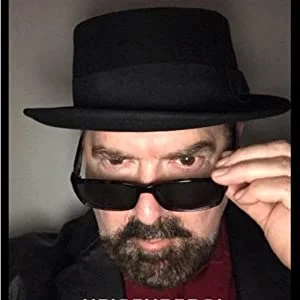 Get the Heisenberg Hat
A TV character with cancer,who is a chemistry high school teacher who adores his family consisting of a son with cerebral palsy and a pregnant wife. After being diagnosed with fatal lung cancer, the already struggling man breaks down with the trauma of unfulfilled responsibilities. Then this chemistry teacher's slow transition from a person of awakened conscience to a hardcore criminal and meth drug formulator known as Heisenberg begins. His criminal journey is marked by occasionally resurfacing emotional feelings and undaunted love for his family. People of all age groups fondly watch this drama.look the picture of right,Can you guess which character it is?.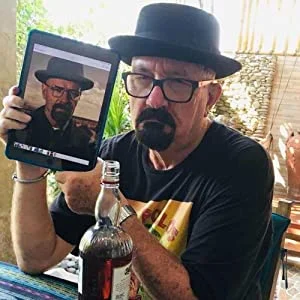 The Euphoria For Signature Costume
The most popular accessory is the Heisenberg Hat, a 1940's style pork pie hat. This pork pie hat instantly gives Heisenberg the drug peddler type sinister look. Young people, children and seniors want to copy his look for fun. His pork pie hat is the most worn in costume parties. It's difficult to get hold of the costume's replica, but you could definitely get the exact replica of pork pie black hat from the "Samplife" Store!
Hat size is based on the circumference of the head. In order to determine your proper hat size, you must take a measurement of your head.

Using a tape measure, measure your head about one-half inch above your eyebrows where your hat will rest. Be certain that the tape measure is straight, not twisted. Alternatively, you can use piece of string to measure your head, and then measure the length of the string with a ruler. If you are not certain about size, or are between sizes, buy the larger size.
Use the chart below to determine your hat size based on the measurement you take.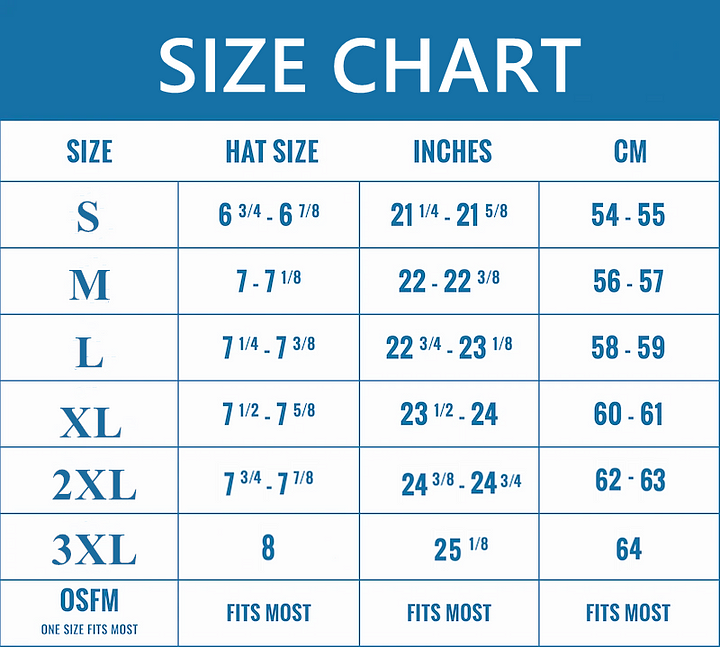 About transport:
Many businesses choose to use plastic bags in order to save costs. This will make the hat produce creases. Our packages are packed in cardboard boxes to protect them from distortion
exceptional CRAFTSMANSHIP
Making hats never gets old, only the folks making them. With this comes generations of experience at our craft. We combine old world methods with a modern mindset because quality people deserve quality hats.

carefully CURATED DETAILS
There is deep intention behind every design. We cut fabric and textiles, but never corners. Always an art; never just a hat.
sourcing THE BEST MATERIALS
The best hats come from the best materials and only the finest will do. From 100% merino wool, hand woven toquilla straw, premium furs, and more. Start at the top.

To avoid an unpleasant shopping experience. All customers are strongly encouraged to watch our short "How to Measure Hat Size" video before purchase. Besides, hat sizes do not run small. To ensure a seamless buying experience, we highly recommend that you take the time to properly measure your hat size and review our Hat Sizing chart.