Get the glowy and healthy skin you've always wanted
This natural skin mask helps to detoxify and brighten skin in only 10 minutes. Remove dull, dead skin as well as dirt and debris from your skin leaving it clean and radiant. Tightens pores and detoxing your skin, leaving it feeling flawlessly smooth and refreshed.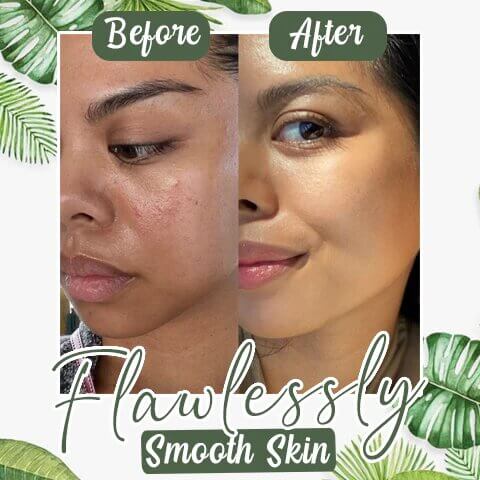 ✔ Face cleansing and controlling oil, repairing skin, refreshing and moisturizing
✔ Gentle hydration, improve acne skin, absorb oil, keep the oil and water balance
✔ A wash-off mud mask that exfoliates and moisturizes without irritation leaving skin with a soft feeling. 
✔ Cleans pores, reduces blackheads, acne, and moisturizes the skin.
✔ Refresh, lightweight and non-greasy. Reduce pigmentation, yellowness and brighten skin tone.
Suitable for all skin types, cruelty-free, zero nasties and no messy application
A natural remedy, not only it can protect your skin from premature aging, UV damage, redness, and irritation, but it can also combat bacteria that cause acne breakouts. It even helps to regulate hormonal imbalances in your body, one of the key causes of acne.