Unit:CM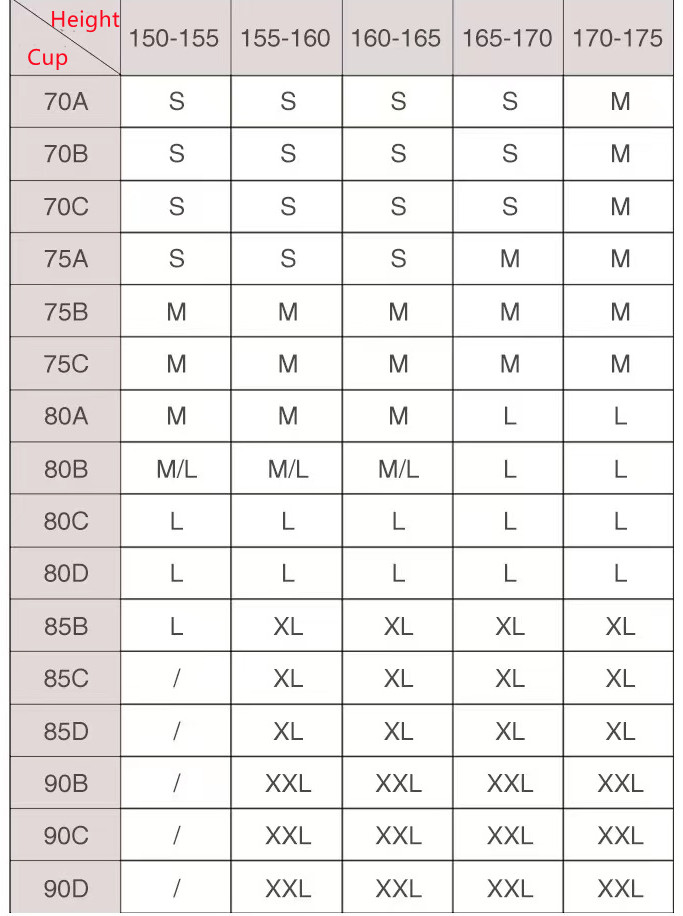 Ultra Comfy
We've designed our WIRELESS bra using a unique and patented process that makes it much softer and more comfortable than traditional bras, whilst still offering the same support for your breasts.
Say goodbye to the pain and discomfort of underwire bras and welcome the feeling of wearing nothing at all.
Nichonade adapts to your body shape, not the other way around.
Ultra Healthy
Underwire bras compress the lymphatic channels. Stagnant lymph then prevents the natural toxins elimination, allowing them to accumulate in your breasts.
Indeed, several independent studies have shown that wearing an underwire bra daily significantly increases the risk of breast cancer.
Isn't prevention better than cure? By wearing Nichonade, thousands of women have chosen to be cautious.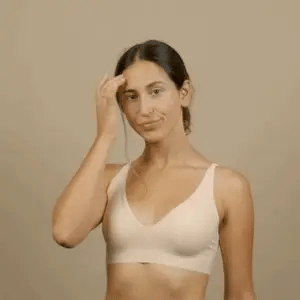 Ultra Sexy
Nichonade is the only wireless bra that is both sexy and comfortable. Our design enhances your natural curves without being over the top, giving you the confidence to face the world.
Whether you're out with your girlfriends or simply relaxing at home, Nichonade is your new best frien