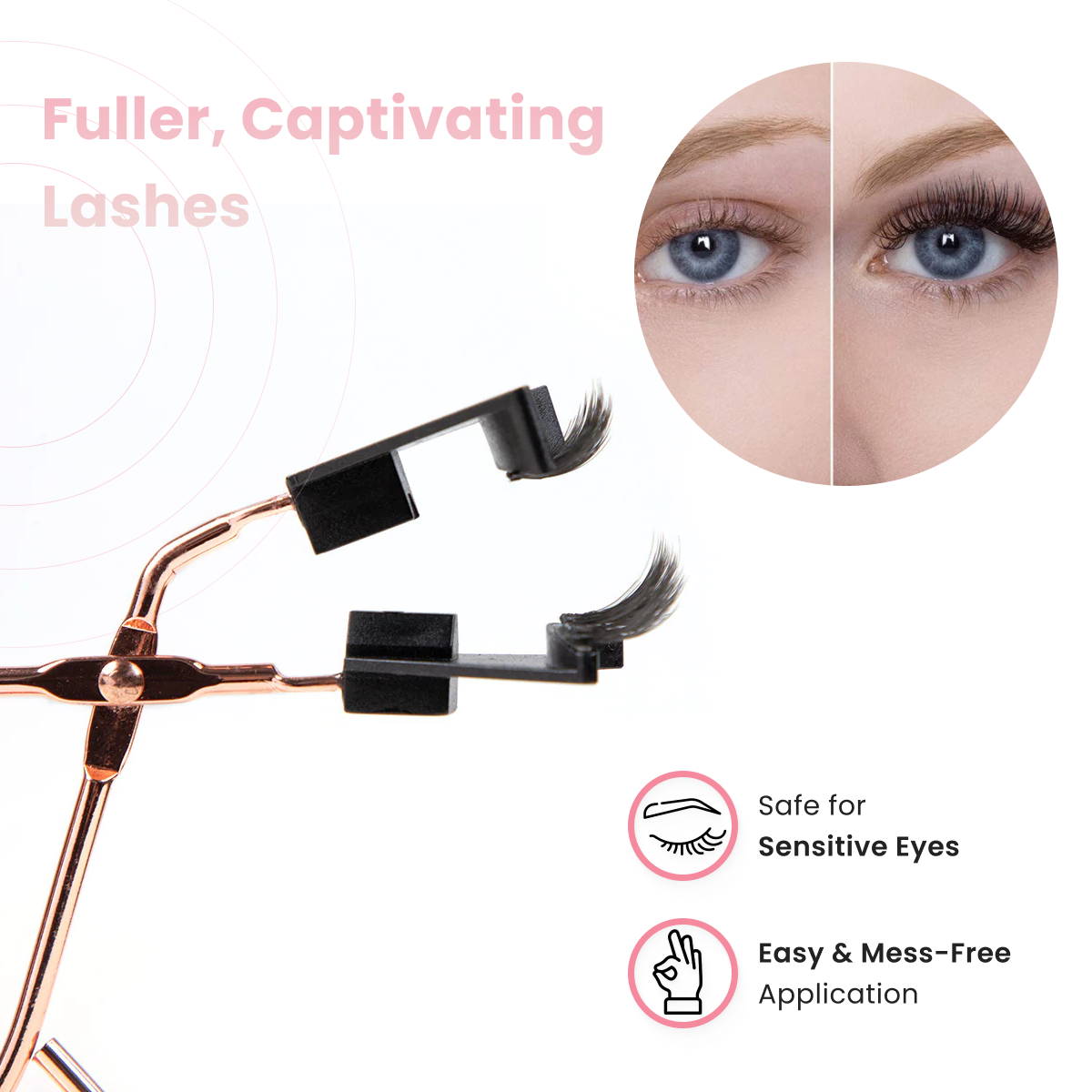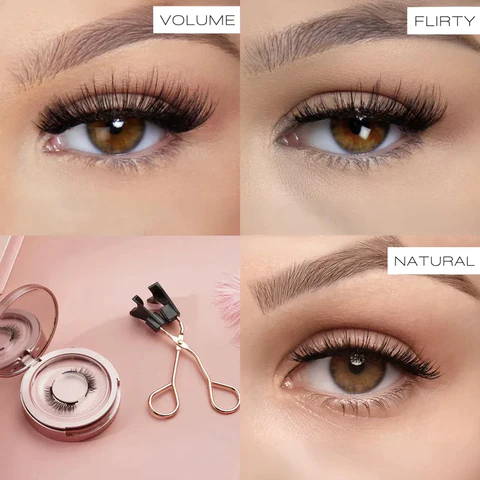 Attain Gorgeous, Fuller Lashes Instantly!
No more messy glue or expensive falsies, our magnetic lashes make your eyes pop WITHOUT annoying magnetic eyeliner.
Durable and Reusable: These lashes stay in place all day, and thanks to the three-part magnet design, they can be reused multiple times, promoting sustainability and reducing waste.
Enhance Your Beauty: Your eyes are your soul's window, and the right false eyelashes can enhance your charm. They also make a wonderful surprise gift for your friends.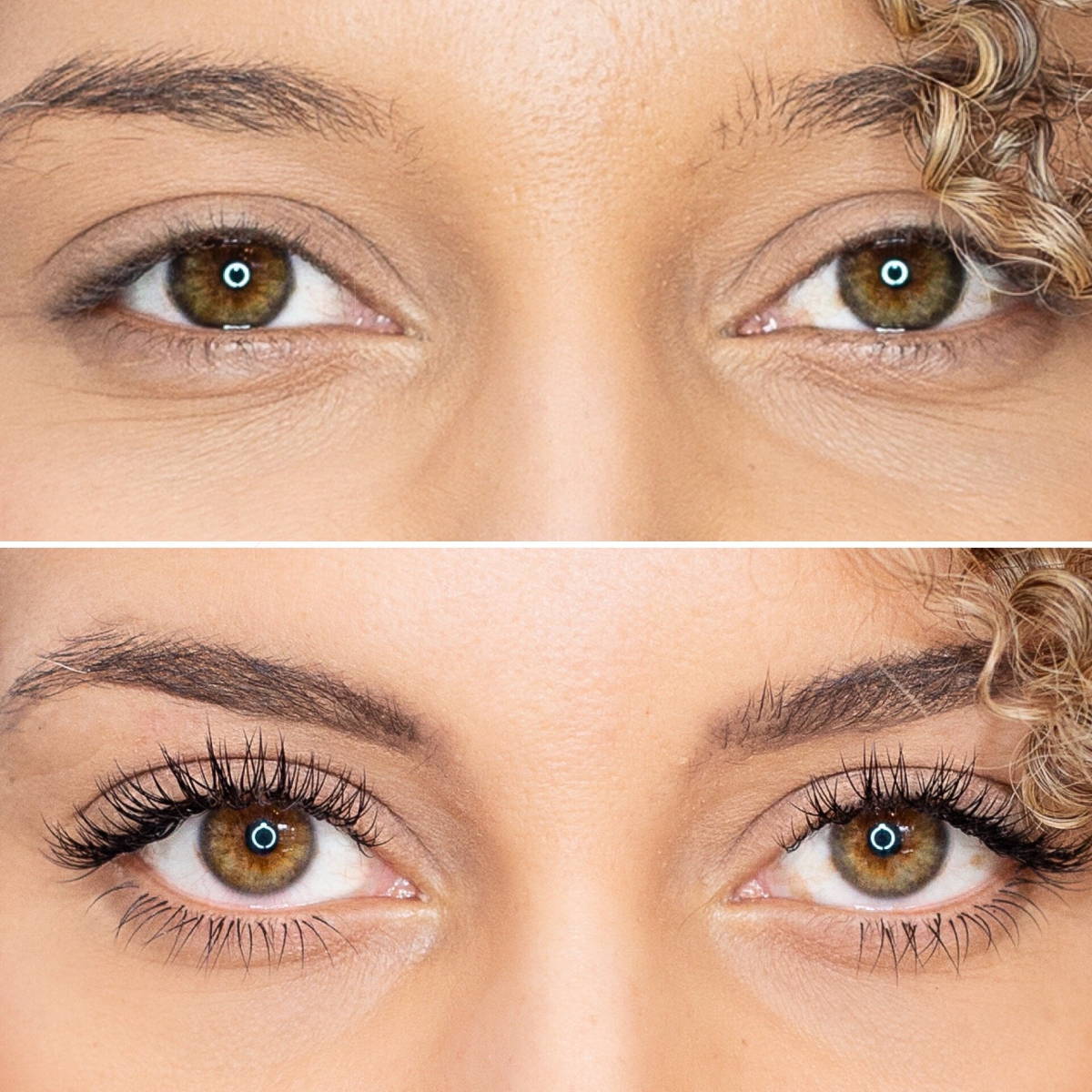 Upgrade your lash game with our magnetic lashes kit.
Light and Comfortable: Crafted from high-quality synthetic fiber, these lashes are ultra-light, soft, and comfortable. With three magnets, they offer excellent grip.
Glue-Free and Irritation-Free:Glue-Free and Irritation-Free: Say goodbye to messy glue and eye irritation. These magnetic lashes are allergy-free, long-lasting, and won't damage your natural lashes. They stay put without fading, peeling, or falling off.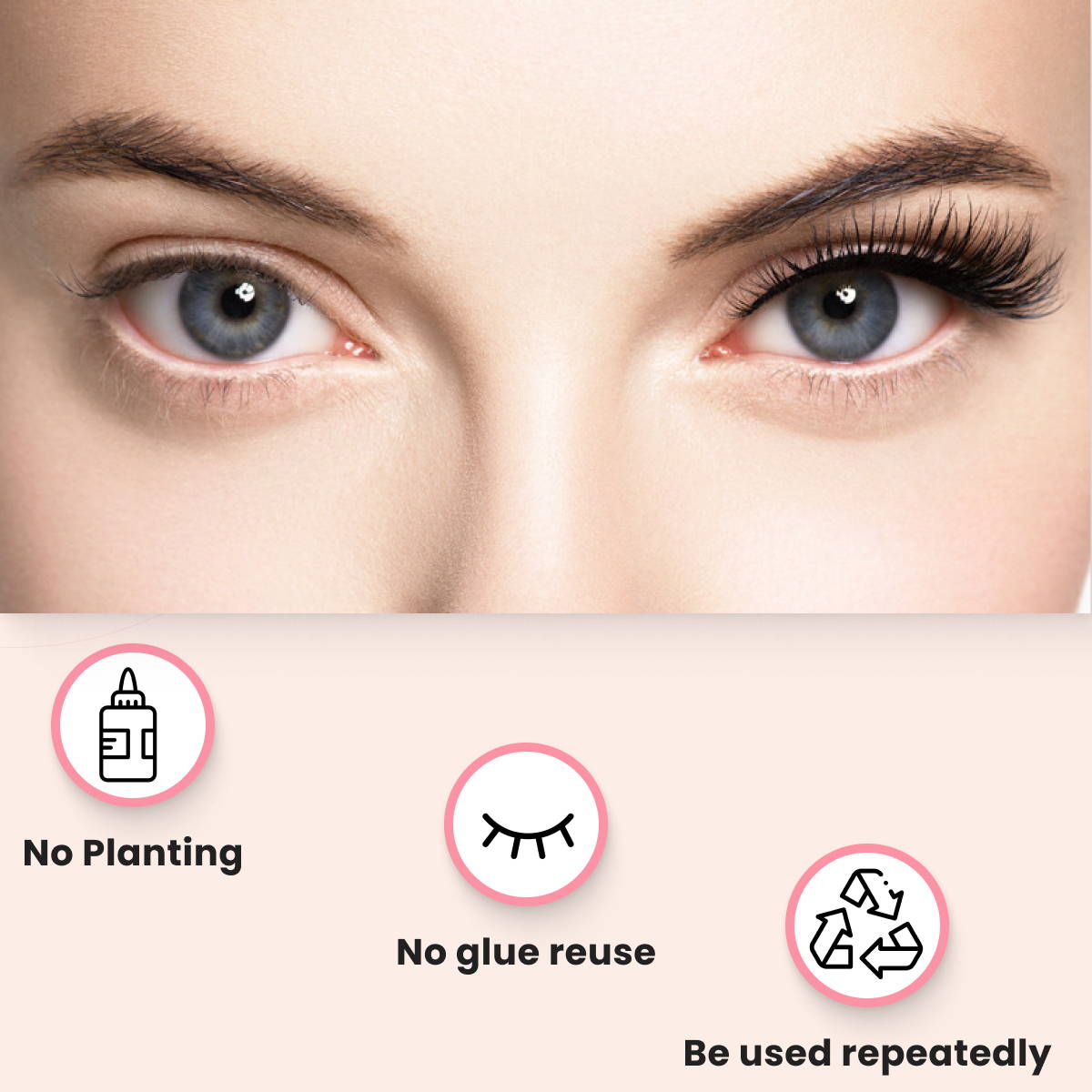 Thousands Are Loving This Viral Magnetic Lashes
Get your thicker, longer, gorgeous eyelashes for any occasion. 5 different reusable magnetic lashes. 3D, 5D, 8D looking magnetic eyelashes styles that fit any eye shape, vegan and cruelty free.
Eyelashes magnetic kit comes with high quality professional synthetic silk fibers and 5 magnets per magnetic eyelash for a secure and strong hold. Super comfortable to wear, incredibly light-weight, and seamlessly blend with your natural lashes.