Luxury Seat Covers!Turn your car into the coolest car!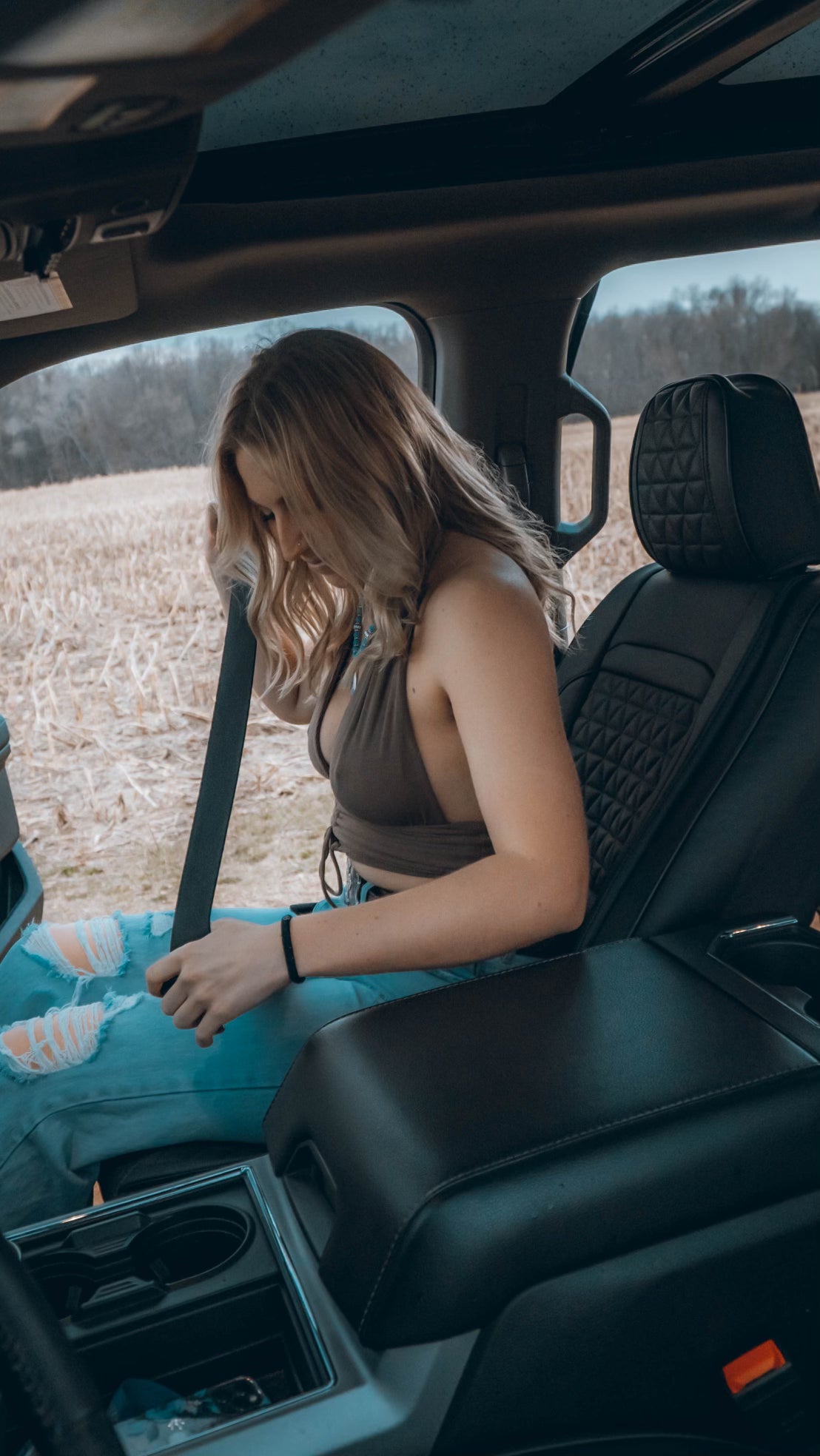 Luxurious Look and Feel: Turn any car into a luxury ride with the highest quality Nappa Leather. Roll around town with the best looking seats in your ride. Functionality: Perforated seat covers are perfect for those who want to protect their seats and enjoy heated or ventilated seats. They allow air circulation to regulate the seat's temperature and keep you comfortable year-round. Easy to Install: In under an hour you can easily install our seat covers using the adjustable buckle system. With just a few clicks you can change the entire appearance of your cars interior. Enhanced Driving Experience: Make long drives feel like a short trip with a cushiony lumbar support to keep your back nice and cozy. Pet and Kid Friendly: We all know how our kids and pets can be a real mess. Protect your investment by using our luxury seat covers to cover your existing seats. Spills and Stains are now easier than ever to clean with the simple wipe of a rag! Safety: With everyday driving being a dangerous task. We took it upon ourselves to ensure that all of our seat covers are airbag compatible. You can be assured that our seat covers will not withhold deployment of the airbag. Money-back Guarantee: Feel safe with your investment knowing that our seat covers come with a 30 day full money back Guarantee. 1 Year Warranty: Enjoy peace of mind with our one year warranty on all seat covers - protecting your investment and ensuring your satisfaction.
NAPPA LEATHER
Made with a strong full-grain leather that will protect and defend against wear, tear, and everyday use. Nappa leather is breathable and will be compatible with heated/ventilated seats.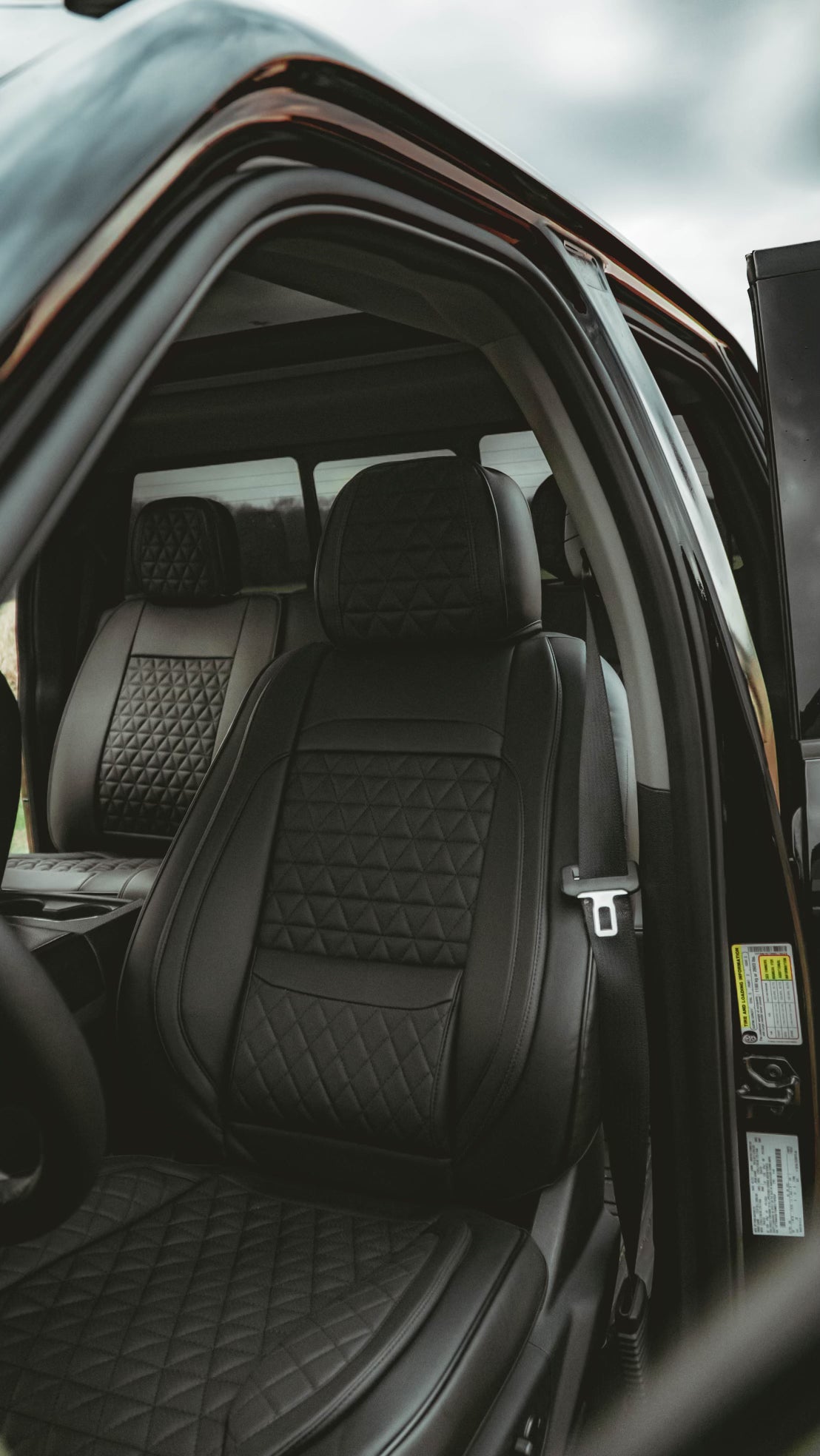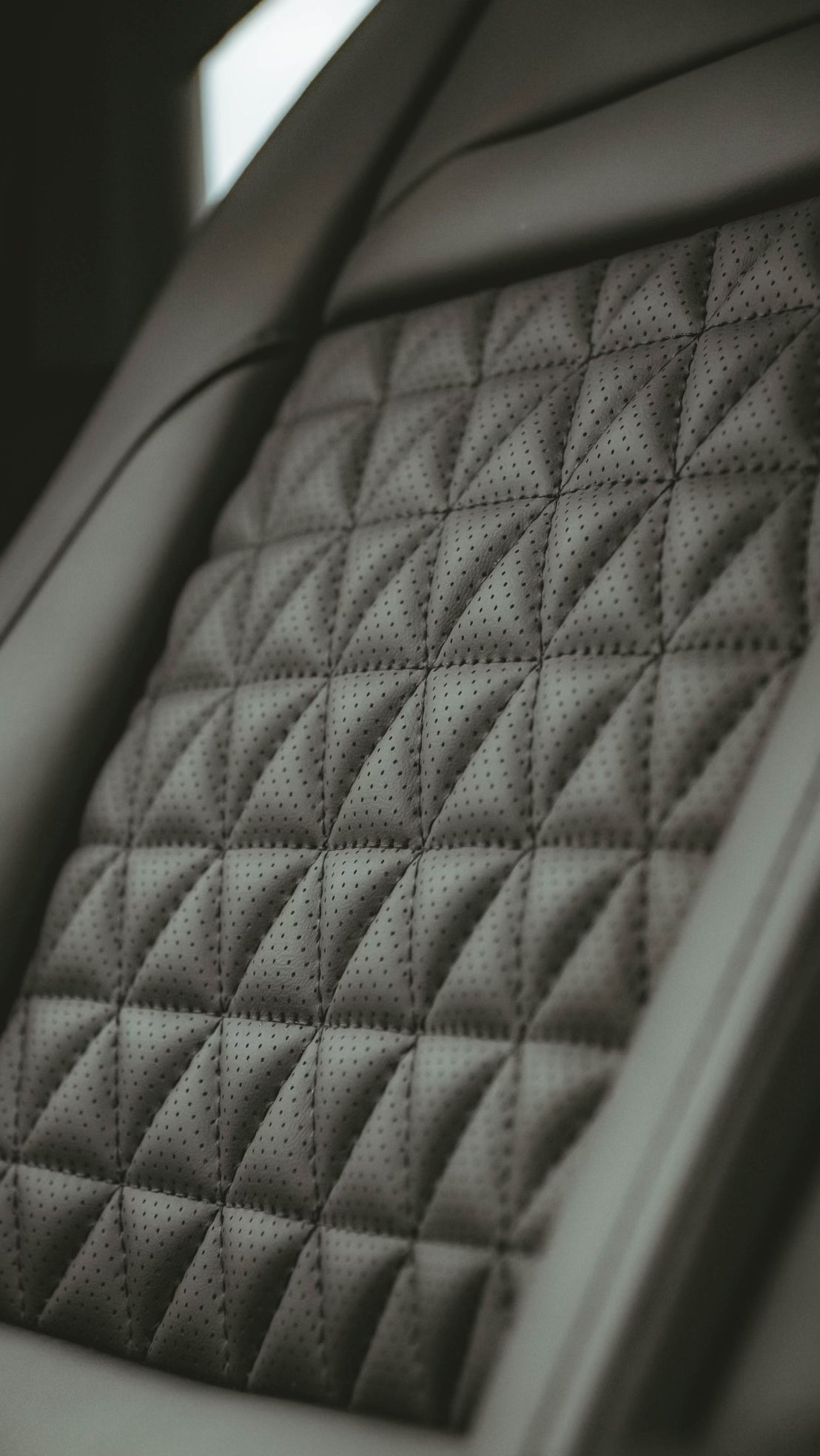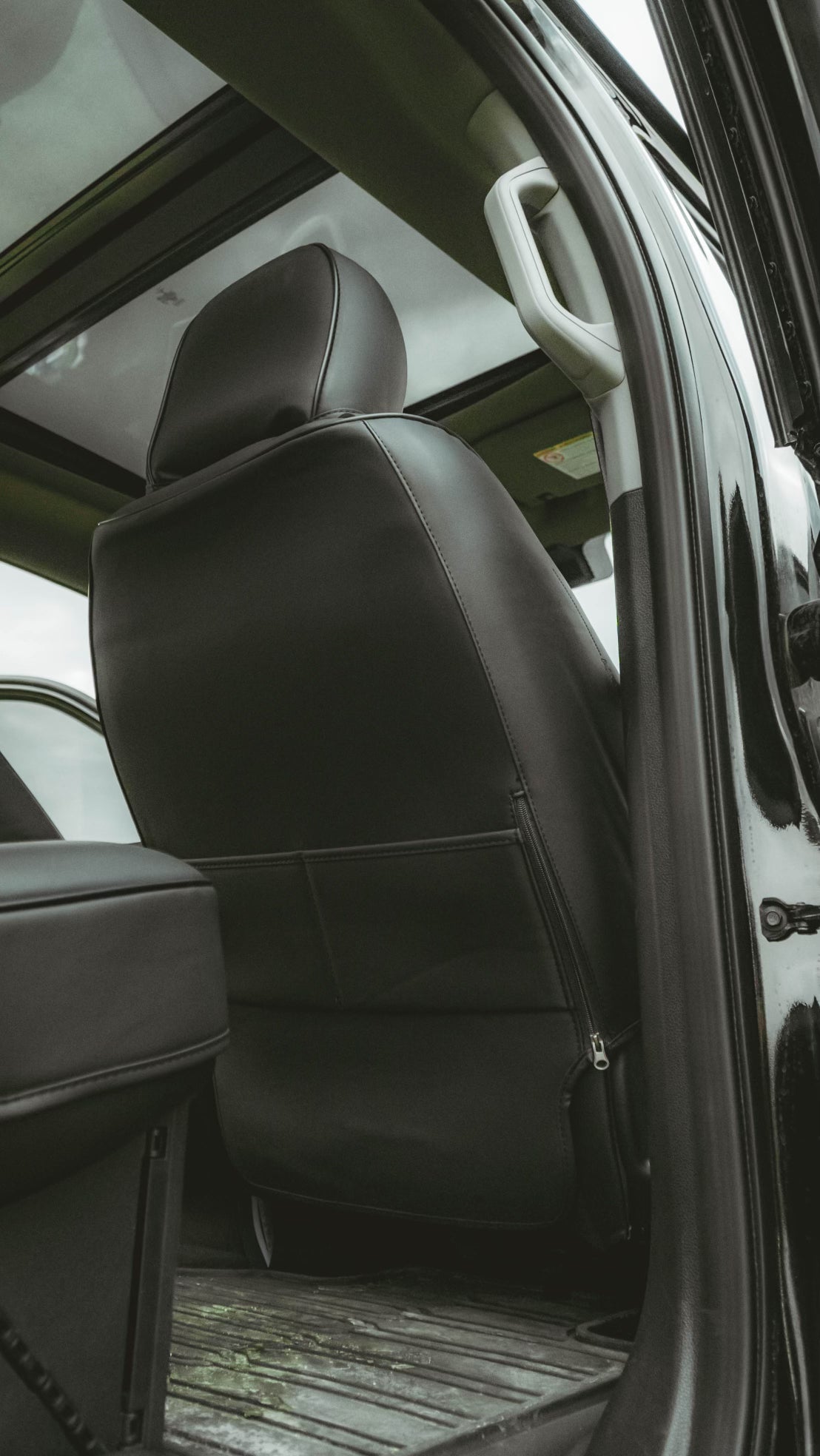 BRAND MISSION
LUXURIOUS
Our luxury seat covers are designed to provide superior protection and enhance the aesthetic appeal of your vehicle's interior. They impart a luxurious look and feel that transforms the overall appearance of your car's cabin.
BRAND PURPOSE
YOU MATTER
Our commitment to providing exceptional customer service is unwavering. We prioritize prompt and effective assistance in addressing any inquiries, complaints, or concerns that our valued customers may have.
BRAND GOAL
INNOVATIVE
We are dedicated to providing our customers with high-quality seat covers that cater to their unique needs and preferences. To achieve this, we constantly strive to expand the compatibility of our seat covers with a wider range of vehicle models.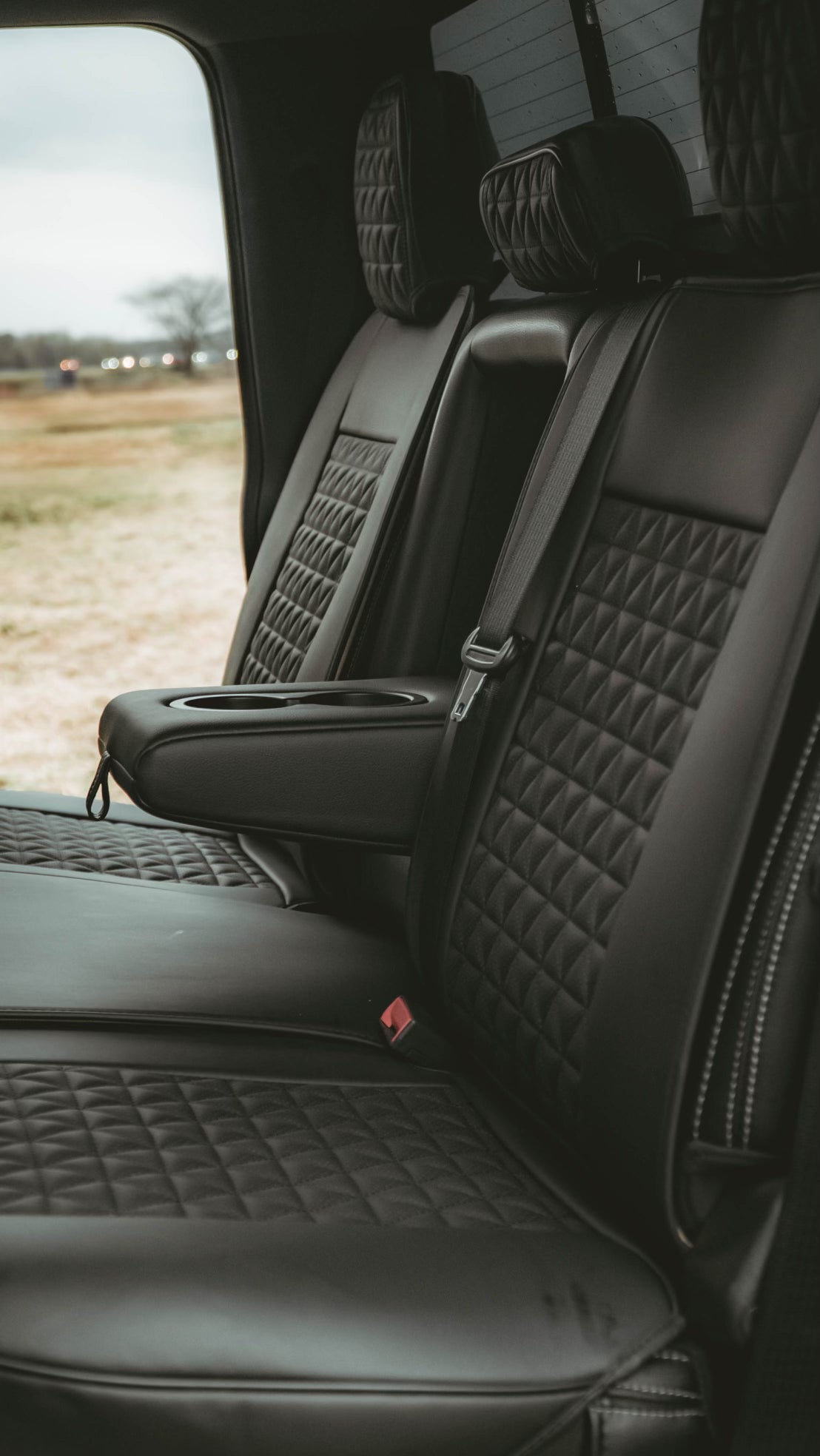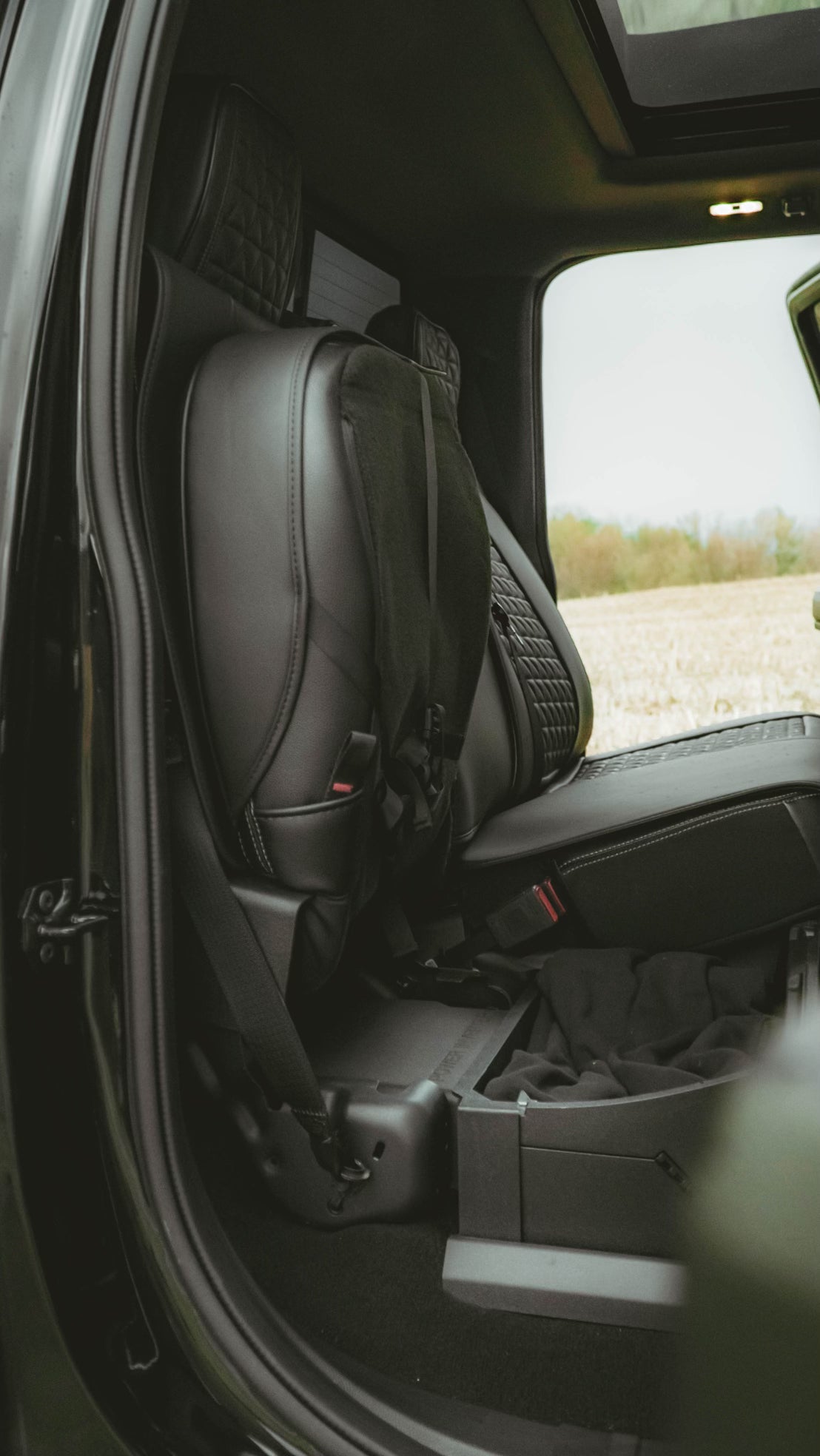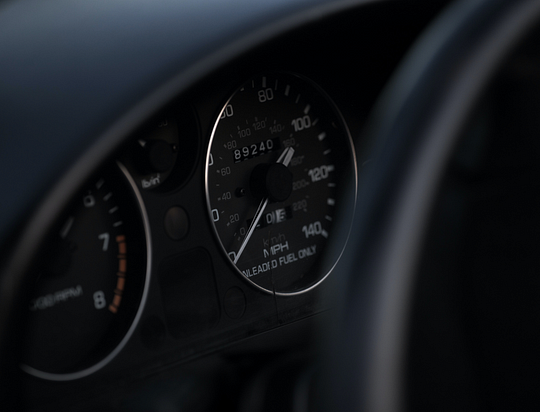 Q: Are these seat covers compatible with all car models?

A: These seat covers are designed to be compatible with a wide range of car models, It is almost compatible with all car models. Please provide your vehicle model when making the purchase, and we will further ensure that the appropriate model is selected for you.

Q: Are these seat covers difficult to install?

A: These seat covers are designed to be easy to install, and many customers have reported being able to do it themselves in under an hour. The adjustable buckle system makes it simple to get a snug, secure fit. However, if you have any trouble with the installation process, our customer service team is available to help you.

Q: Can these seat covers be used with heated seats?

A: Yes, these seat covers are compatible with heated seats. The perforated design allows for air circulation, which helps to regulate the seat's temperature and keep you comfortable in both hot and cold weather.

Q: Do these seat covers come with a warranty?

A: Yes, these seat covers come with a one-year warranty. This means that if you experience any issues with the product within the first year of ownership, we will work with you to find a solution and ensure your satisfaction.

Q:Are these seat covers difficult to clean?

A: No, these seat covers are easy to clean and maintain. Simply wipe away any spills or stains with a damp cloth, and you're good to go. The Nappa Leather material is also resistant to wear and tear, so you can enjoy your seat covers for years to come.

Thank you for stopping by and if you have any questions please contact me