*LIMITED STOCK AVAILABLE*
WHY FACIAL EXERCISERS SHOULD BE COMPULSORY!
As a species, we have adopted a preference for softer foods and liquids, driven by convenience and taste. Unfortunately, this cultural shift has had a detrimental effect on an important aspect of our physiology: our facial structure. The limited chewing of hard foods has resulted in underdeveloped facial muscles among the majority of individuals, leading to less attractive facial features. Consequently, in today's world, the significance of facial exercisers cannot be overstated, despite them not receiving adequate emphasis. This realization has prompted the invention of the Ultimate Facial Exerciser!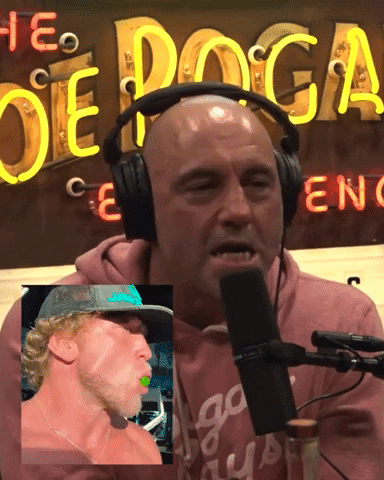 BOOSTED CONFIDENCE
A well-defined jawline and improved facial appearance can significantly boost self-confidence and self-esteem. Using a jaw toner regularly can contribute to a more confident and attractive facial aesthetic, leading to positive psychological effects.
PREVENT & REVERSE THE EFFECTS OF AGEING
The innovative design of the Jaw Toner targets and tones the often neglected facial muscles, particularly those in the jawline and neck area. By using the Jaw Toner, you can effectively tighten and strengthen your facial muscles, leading to a noticeable reduction in sagging skin and the attainment of a youthful, well-defined jawline.
TRANSFORM YOUR JAWLINE WITH ONLY 5 MINUTES PER DAY!
Effortlessly enhance your jawline and sculpt over 57+ facial and neck muscles by using the Jaw Toner. Just dedicate 5 minutes of your day to gently biting down on this device. Within a short span of just 2 weeks, you'll witness a remarkable transformation in your jawline and facial structure.
WE'RE BACKED BY PROFESSIONAL ATHLETES
With the backing of professional athletes, we have the confidence and assurance that our Jaw Toner has been rigorously tested and proven to be effective in enhancing facial muscle strength and appearance.