Description
Want to Be Beautiful All The Time?
Leave Your Skin Smooth and Soft!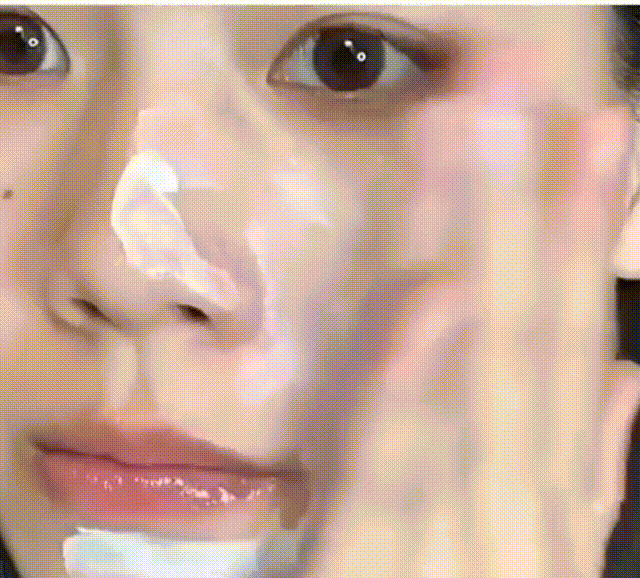 Moisturizing & brightening, Radiant Skin!
Brightening Reflective Particles:
Tone up skin
Brighten dull skin
Creates flawless skin
Hydrating and Brightening Skin!
Hydration, 3 dullness, fine concealer, light nourishment.
Selected Ingredients to Hydrate and Repair The Skin!
Multiple moisturizing ingredient, nourishing essence.
Facial Skin Aging Problems
Seasonal changes and lack of sleep both cause skin problems
1.Plump skin condition: Firm and moisturizing skin.
2.Aging skin condition: Loose and dull skin.
Looks Like Wearing No Makeup
Retains skin moisture to maintain skin elasticity
No Need to Wear Makeup
Keep you beautiful and charming all the time
Easy Application: Save tiome to sleep more.
Tired Look After Staying Up Late: Toning up and nourishing your face.
Clear and Fair Skin: Easily brighten dull skin , Create natural look.
Product Test
Fresh and not oily
10 Seconds to Easily Create A Natural Makeup
Product Information
Product Name: Moieturizing Tone-up Cream
Shelf Life: 3 years (subject to the actual product)
Net Content: 50g
Suitable For Skin Type: general skin type
Product efficacy: clear and moist, natural look, brighten the skin, cover the blemishes, crystal clear, to create a natural nude makeup