Mike F. - TeroVine Customer
"The best purchase I have made this year! It has not only helped me feel more confident with my height but also makes wearing shoes so comfortable."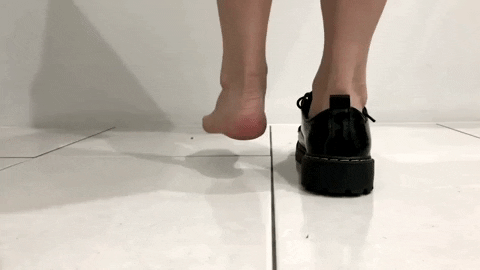 Our insole has helped 98% of our customers gain confidence in their height.
95% of our customers have seen a significant pain relief from wearing our insoles
91% of our customers love that our insoles are invisible and can't be noticed.