Get Your Own
Capybara Best Friend
Is your For You page full of Capybaras on TikTok?
Wish you could have one for yourself to cuddle?
We hear your cries for help which is why we made the perfect plushie you can have.
Your own capybara is here to cheer you up and join the trend
Snuggle up with your potato shaped, super soft plushie and watch your favourite shows or scroll TikTok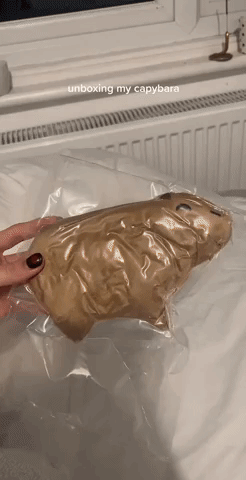 Calm anxiety and stress during lonely nights by having your cute Capybara with you at all times.
BONUS: A perfect gift for any animal lover at any age! Give a unique and viral gift that will help anyone relax and smile.