This will INSTANTLY make you look slimmer and make your clothes fit better!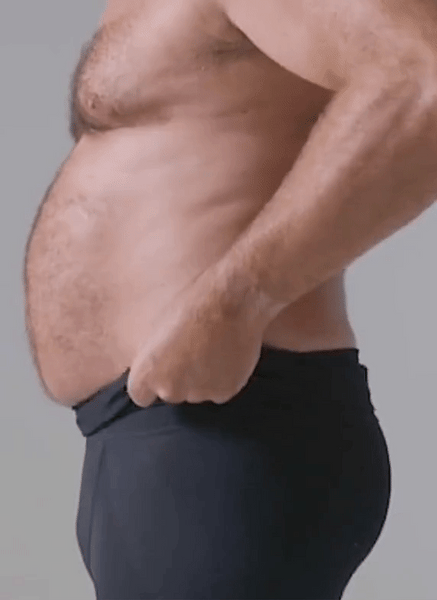 FlexFitTM MaxGrip Boxers: Instant mid-section slimming and enhanced posture. Ultimate comfort, highest quality materials. Rediscover confidence, embrace a slimmer you.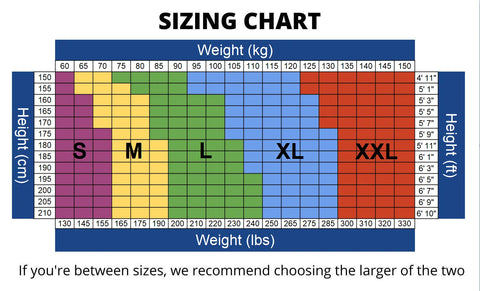 Advanced Strength Mid-section Compression
✅ Instant Mid-Section Fat Slimming
✅ Does not lose its elasticity
✅ Hides underneath all clothing
✅ Improves posture and back support
✅ Comfortable for all-day wear
✅ Highest quality materials
✅ Get your self-esteem back! 
 Drop 1 size instantly and take full control of your waistline!  Feel confident and look great using this!

Speficifications: 
80% Nylon and 20% Spandex