Introducing our Fabianno Premium Leisure Set, the epitome of comfort and style. This versatile ensemble is perfect for those seeking a relaxed and fashionable look.
Crafted with a blend of high-quality fabrics, our tracksuit offers exceptional comfort throughout the day. The soft and breathable materials ensure a cozy feel against your skin, while allowing for ample airflow to keep you cool and dry.
Designed with a modern and casual aesthetic, this leisure set effortlessly combines fashion and functionality. The sleek silhouette and tailored fit create a polished appearance, making it suitable for various occasions, whether you're running errands or meeting up with friends.
MATERIAL: Cotton Blends
Shirt Size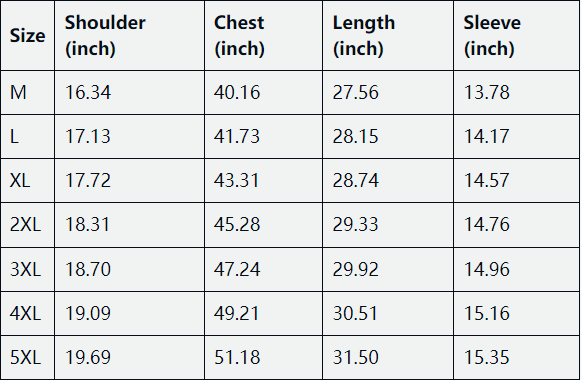 Pant Size