🎁I Saw That Jesus Ornament...Funny for sure and a great gift, stocking stuffer!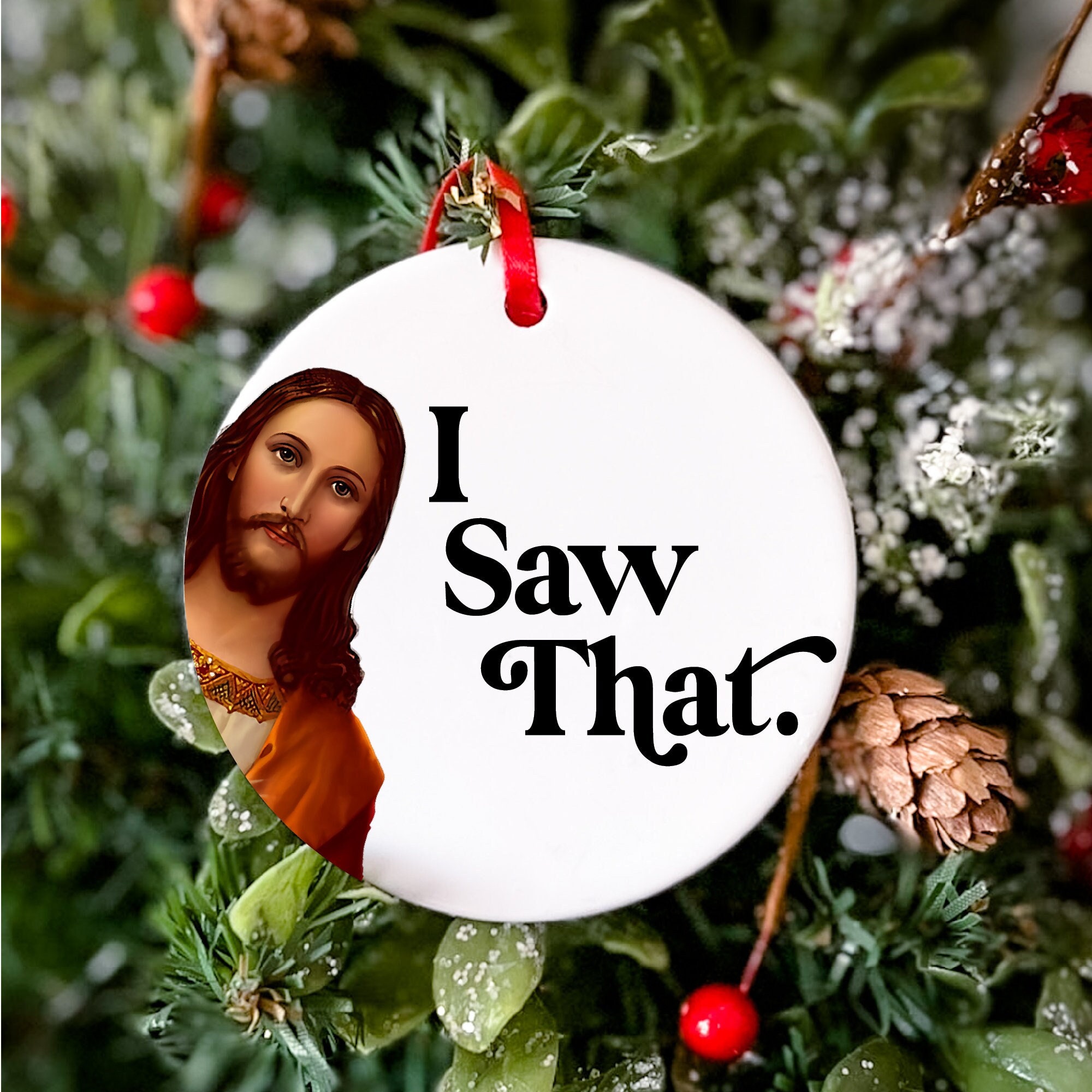 🔥Whether it is making promises, make a wish or experiencing Christmas or other scenes, let Jesus witness these together!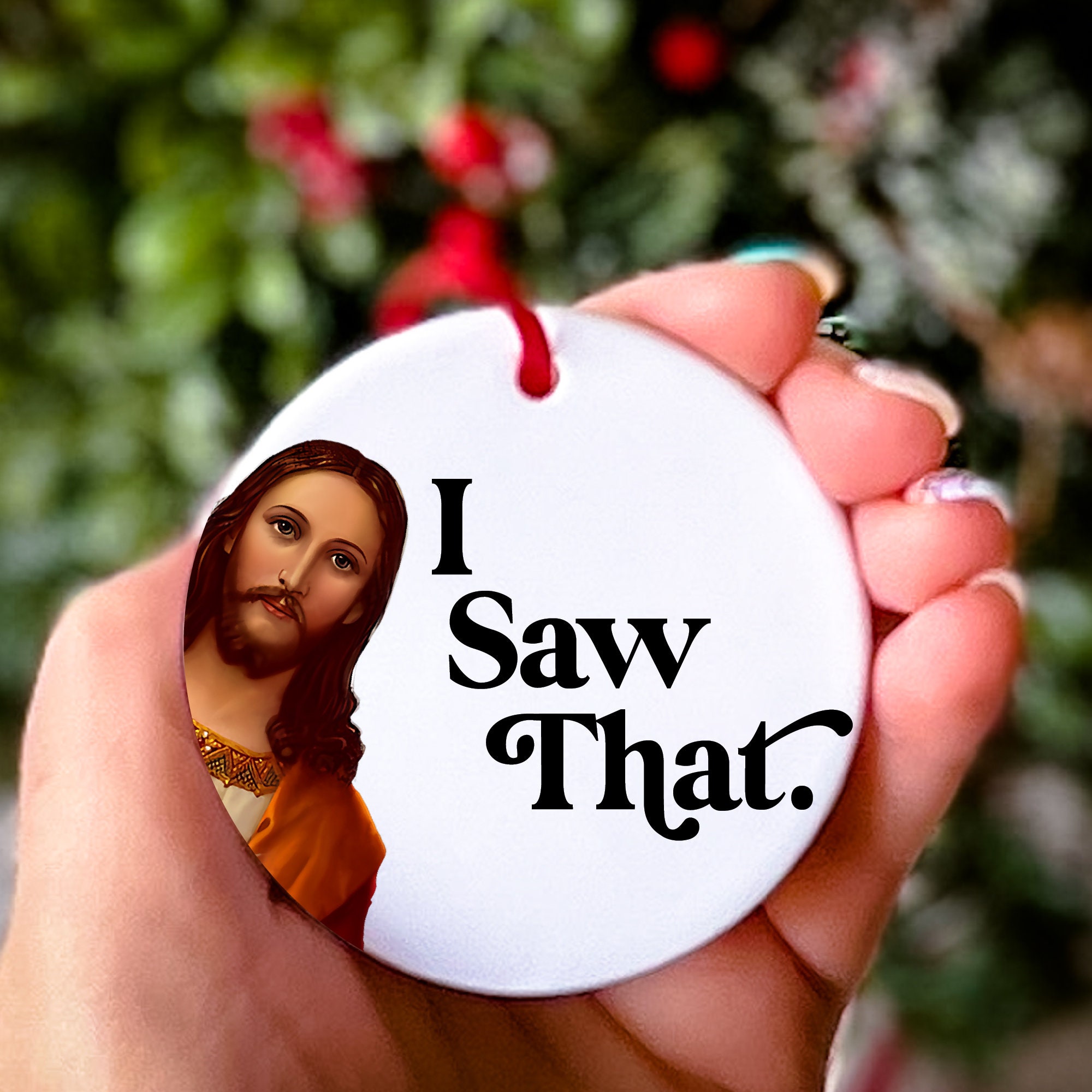 ✨Exquisite workmanship and unique and creative fonts will surely make anyone who gets it unable to put it down.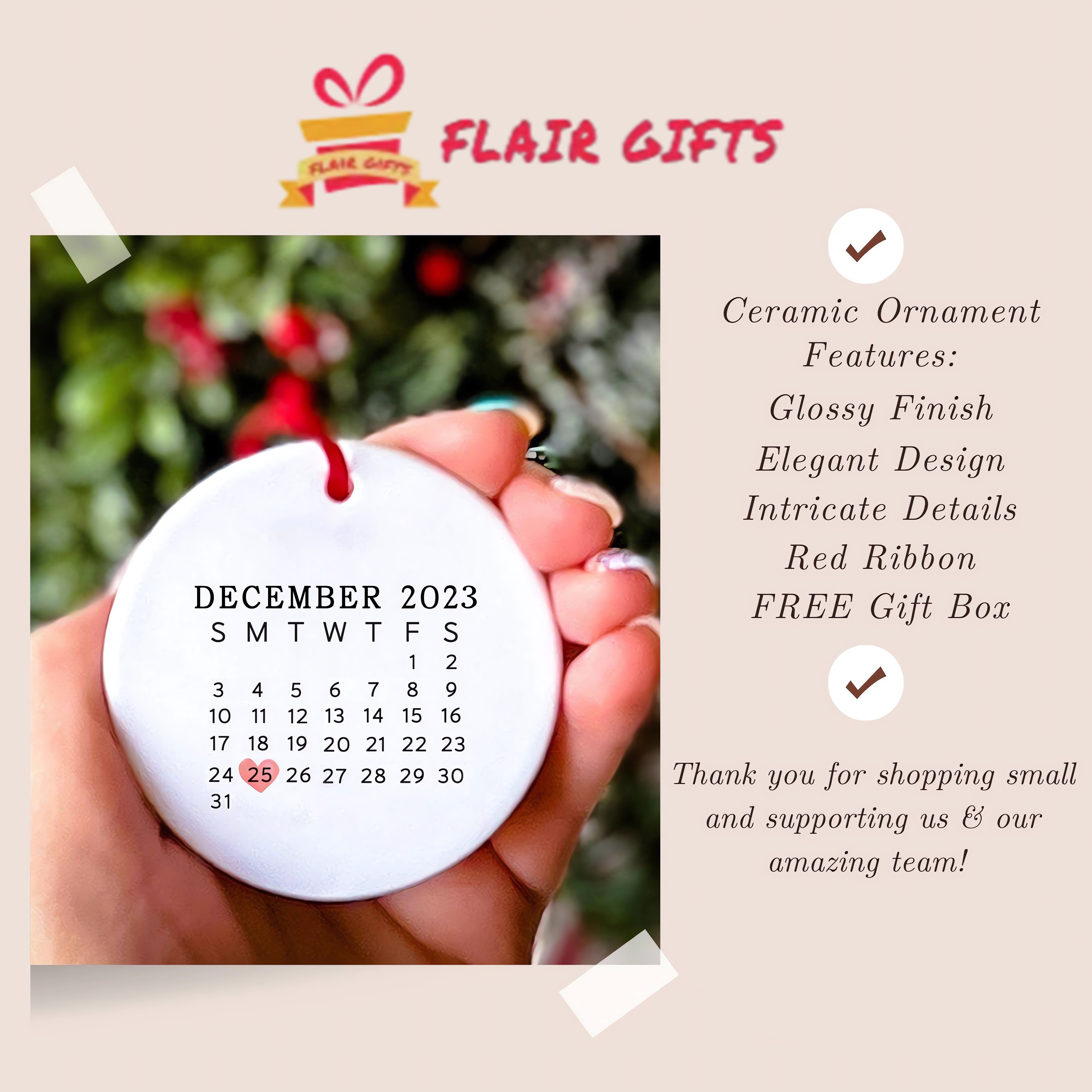 ✨The people around us are always more important and precious than items, so cherish everyone around us!
✨Who would you like to live next door to you?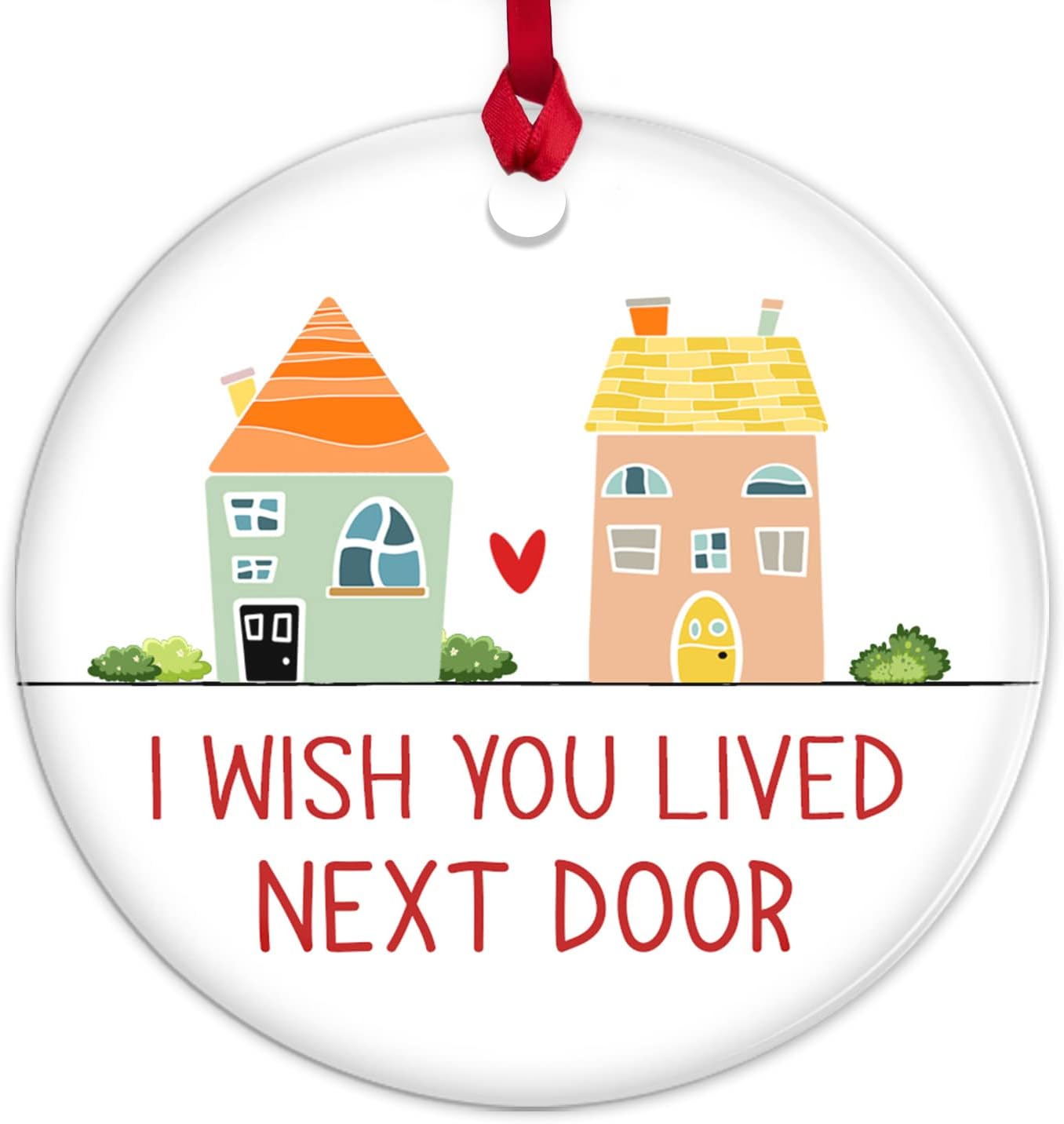 Specification
Handmade
Width: 3 inches
Height: 3 inches
package
A hanging tag and its matching ribbon.
Note:'I SEE THAT' is the only one with a calendar on the back.