Introducing our Cadmus Corduroy Set. This set features a comfortable and stylish corduroy fabric that adds a touch of sophistication to your casual summer look.
Crafted with attention to detail, the corduroy set offers a relaxed fit and a soft, textured feel. The fabric provides both durability and breathability, ensuring optimal comfort throughout the day. The shorts are designed with functional pockets and a versatile length, making them suitable for various occasions.
Upgrade your summer wardrobe with our Cadmus Corduroy Set and experience the perfect blend of comfort, style, and nostalgia. Step out in confidence and showcase your individuality with this trendy and coordinated ensemble.
MATERIAL: Polyester
Shirt Size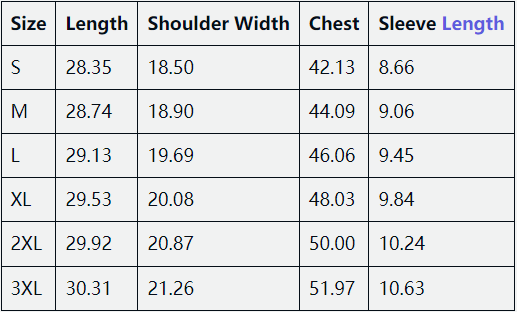 Pant Size