Cooperate With Major Operators Around The World!
✅Machine-card integration!

Enjoy high-speed and reliable network anytime, anywhere!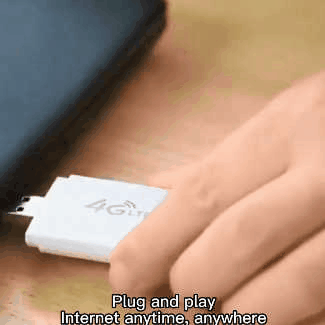 💥Say goodbye to expensive telecom bills - with this unlimited data card, you can enjoy the super speed experience for free everytime and everywhere.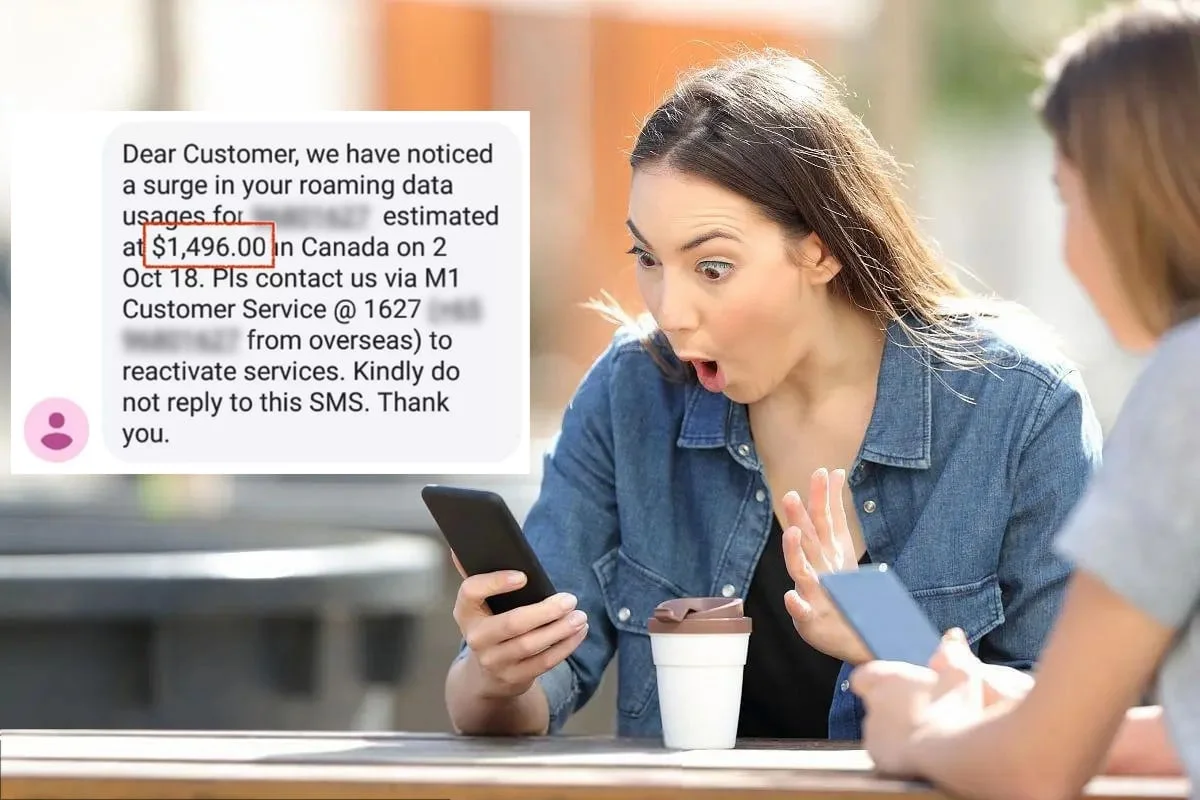 💥High-speed transmission of signals - With a wireless connection speed of up to 150Mbps, you'll enjoy a powerful web experience blazing-fast data transfers, ideal for HD streaming, online gaming and large file downloads.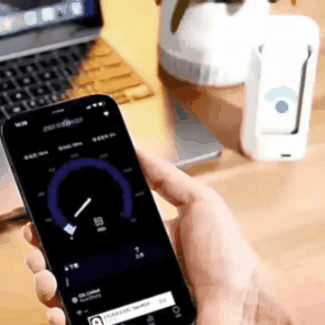 💥Enjoy live coverage of world sporting events - There is no delay in the whole process,and the latest news is updated in real time,Get the latest news faster than TV phones.⚽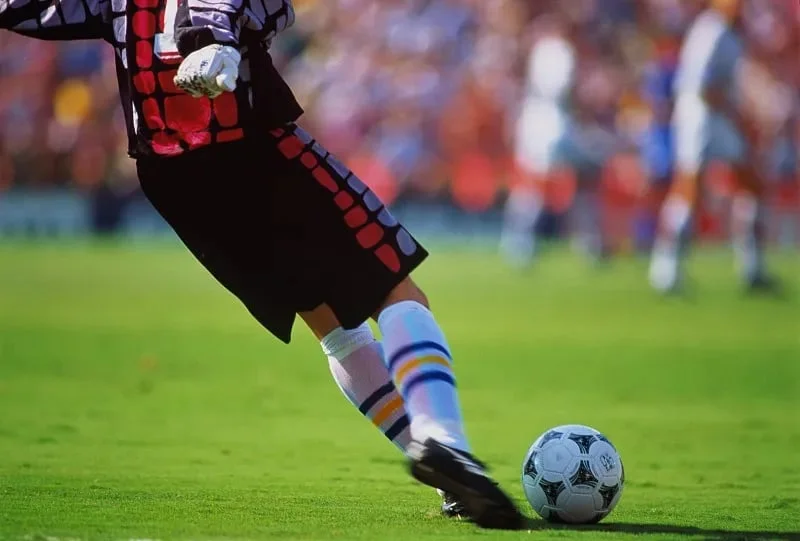 💥Multi-device sharing - Can support up to 10 WiFi users to connect simultaneously via WiFi. Stay safe online without fear of information leakage.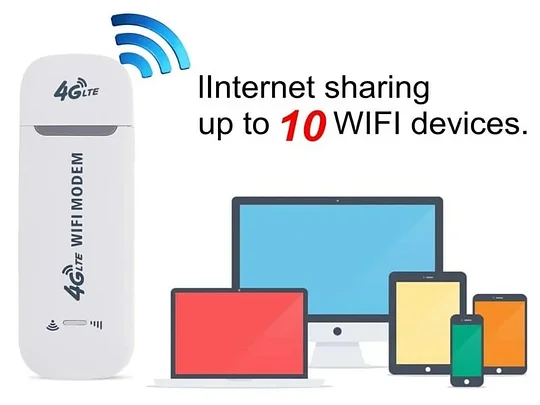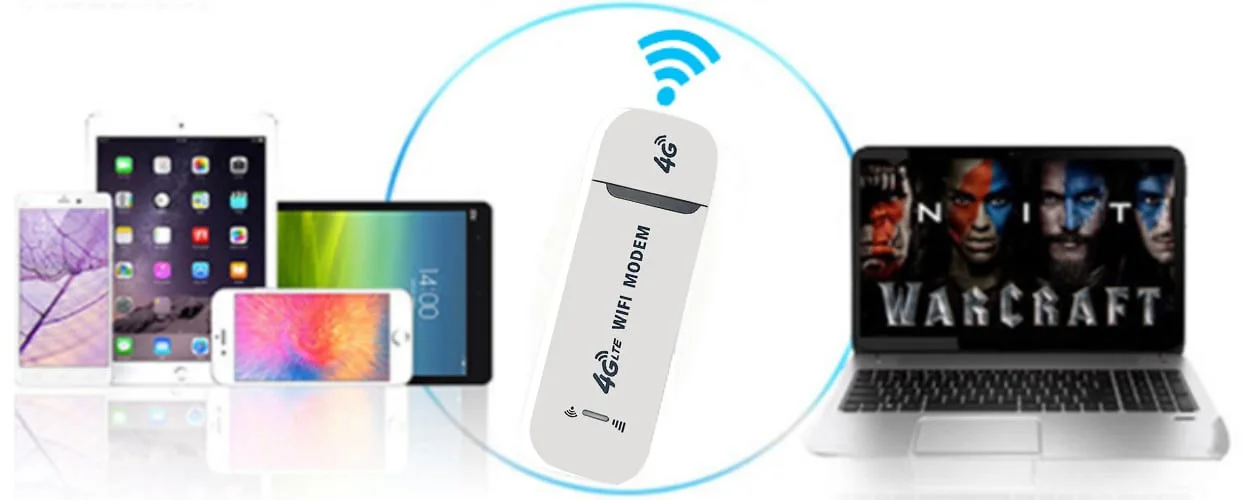 💥Widely used - Computers, cars, mobile power sources, charging plugs can all be used, ready to use when there is electricity, and the Internet is uninterrupted.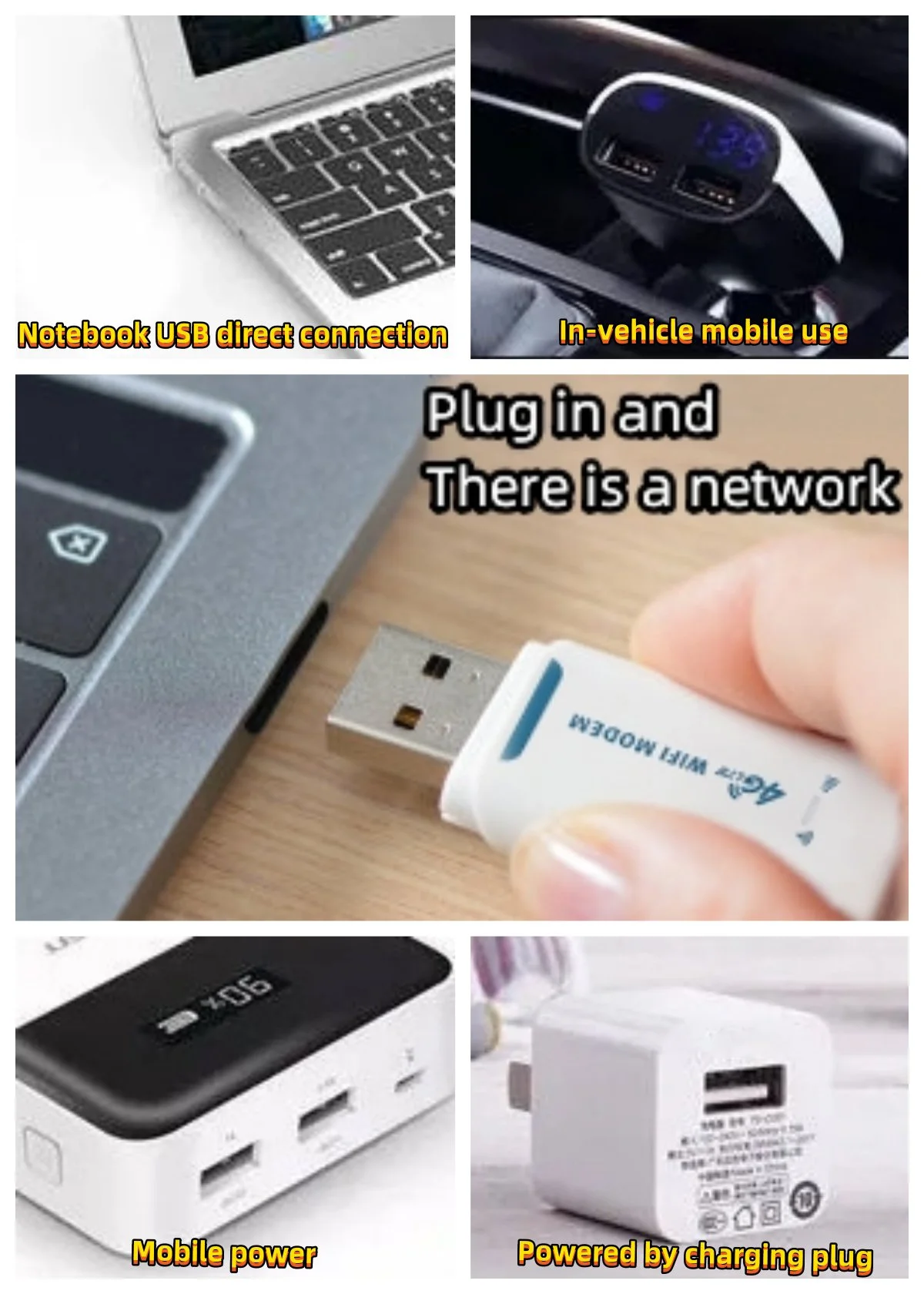 💥Built-in 4G/3G+WiFi antenna - The superior range,built-in 4G/3G+WiFi antenna for optimal coverage and reliability, and increased signal strength, allowing you to enjoy reliable wireless connectivity anytime, anywhere.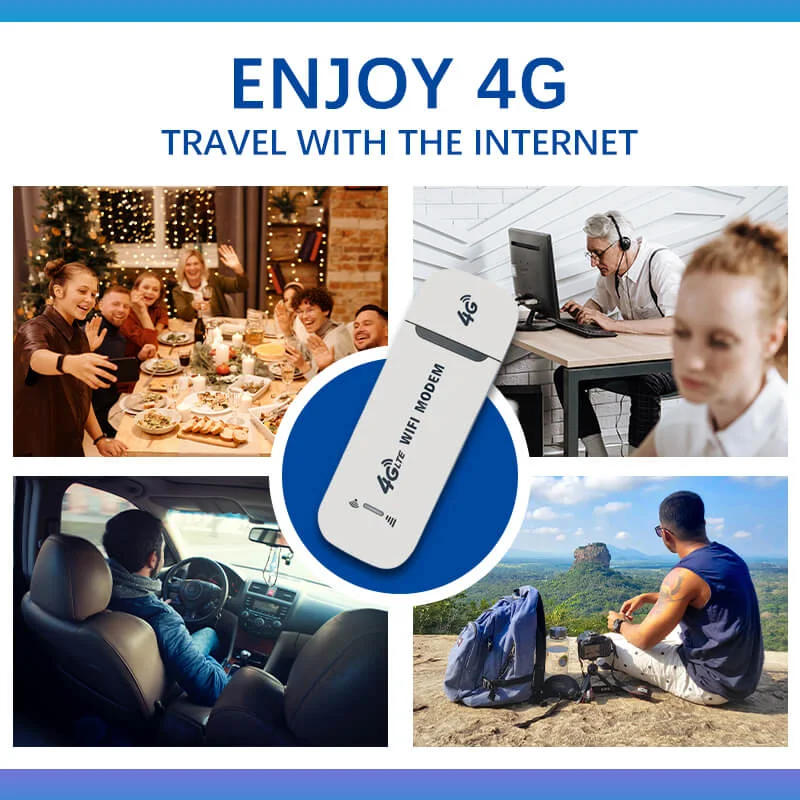 💥Miniature Design - The miniature USB Wi-Fi adapter is more portable than traditional adapters, making it ideal for taking it with you as you travel.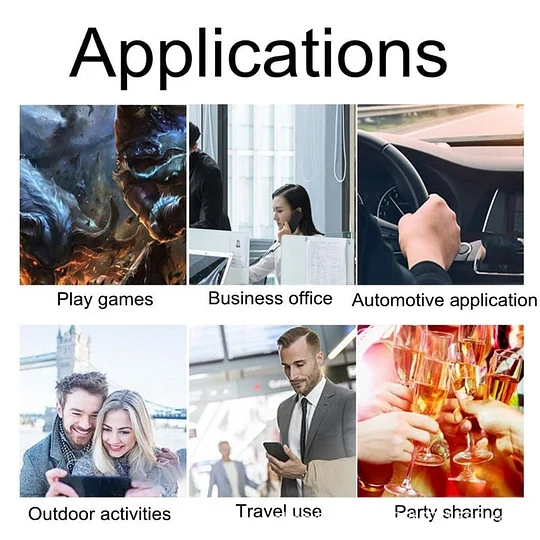 Q & A
Q: Is this product good for when on the road as I am traveling soon?
A: It is just suitable as your travel partner and to share with your family.
Q: Will this product work with apple ipads and iphones and for camping where there is no internet or wi-fi?
A: Where there is electricity, there is the Internet, connecting with the world anytime, anywhere.
Q: Does this function as a usb modem (provide network connection over usb), or does it only work as a wifi hotspot w/ usb only used for powering device?
A: Yes, as a usb modem (provide network connection over usb).
Q: Can it be used on a computer or ipad?
A: Of course, it supports Windows 7/8/8.1/10; MAC OS; Linux system, and can also be used in the car, charging treasure and other places where there is still power.
Specifications
Material:Plastic
Color:White,Black
4G LTE FDD:B1/B3/B5
WiFi: support IEEE802.11b/g/n band of 2.4G
Product size: 96*33*12mm
Product weight: 50g
Package includes: Wireless full Netcom network card