Description
Cupid In a Bottle
Notice results instantly
Enhanced Scent's New Pheromone Perfume has been going crazy viral these past months, and the results explain why.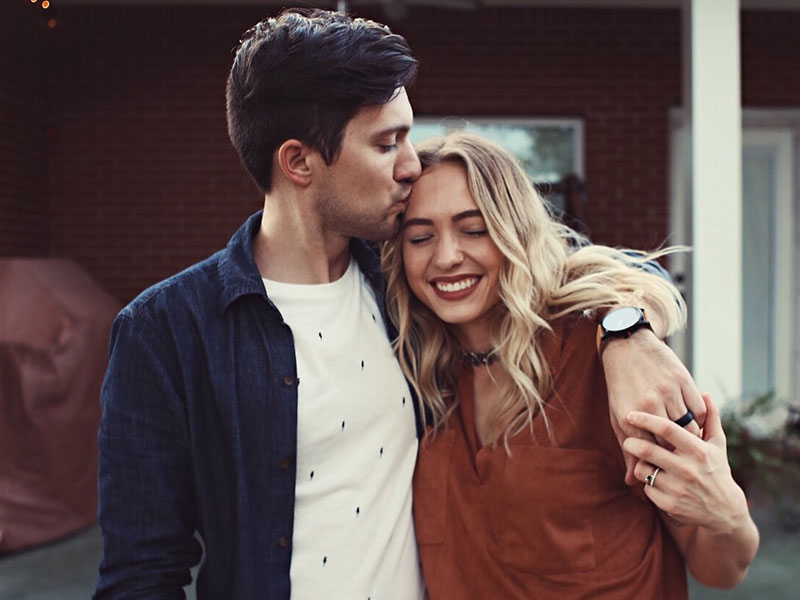 Not only does it have a captivating scent, but this love perfume also adds a certain spice to your life.
Benefits Of Pheromone Perfume
Heavenly Touch
– Crafted from yuzu with juicy pomegranate, has scents of peony, lotus, and many more!
Increased Potential
– look good, smell good, and feel good