Ordered

 before 23:00

, shipped today
Please note: limited stock available.
Besides selling our healthy bras, we also support campaigns against breast cancer. Until the end of the countdown below, we donate 10% of the total value of your order to an organization. Buy now with 40% off + free shipping and help this great cause.
Size Chart
Our bras are suitable for all women, regardless of your breast size.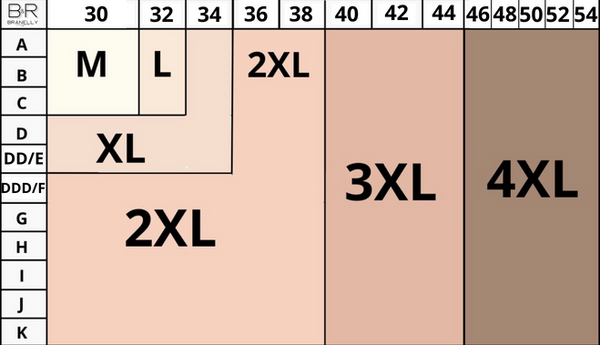 Are you already afraid of having to wear your bra all day and can't wait to get rid of it as soon as you get home? If so, you're definitely not wearing the right bra. Wearing a bra shouldn't be uncomfortable at all. Rather, it should be a garment that fits perfectly.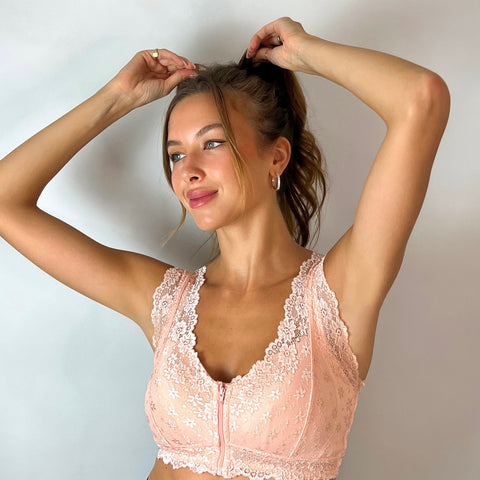 Unequaled comfort: superior quality lace, carefully selected and handcrafted by our artisans. " BRANELLY " gives you the comfort you need to focus on what really matters: life.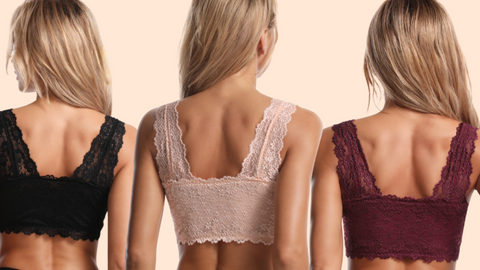 Studies show that wearing an underwired bra every day increases the risk of breast cancer. This is why thousands of women have chosen " BRANELLY " and you should do the same, for the sake of your health.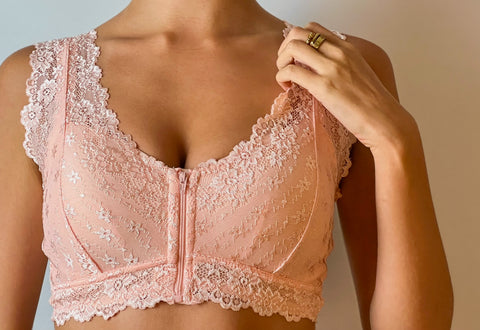 Real support for your breasts: the wide straps are lined and designed to give your breasts real support, both firm and flexible, while enhancing your breasts and correcting your posture.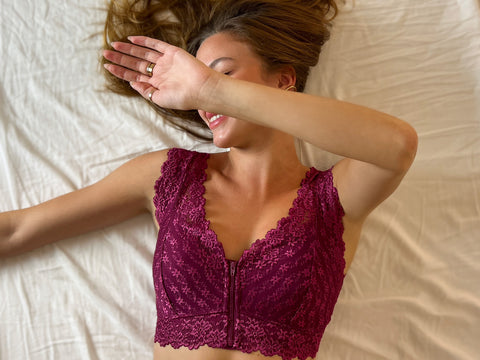 Push-up effect (but not too much):
 just enough push-ups to show off your beautiful breasts.
Lots of sex appeal:
 unlike other non-wired bras, "BRANELLY" allows you to stay sexy while preserving the health of your breasts.
Front closure:
 with 
" BRANELLY "
, it is very easy to put on your bra. You can close it from the front.
⭐⭐⭐⭐⭐ (4.6/5 REVIEWS)
Ordered

 

before 23:00

, we will ship your order today from one of our many warehouses.