FEATURED ON

EXPERIENCE ULTIMATE COMFORT AND AUDIO CLARITY 🎧
Seeking a special way to listen to music while staying aware of your surroundings?
Look no further than Bone Conduction Headphones! With BCH, you can enjoy your music through your bones without having the earbud inside your ear. This way, you can stay aware of your surroundings while enjoying high-quality sound.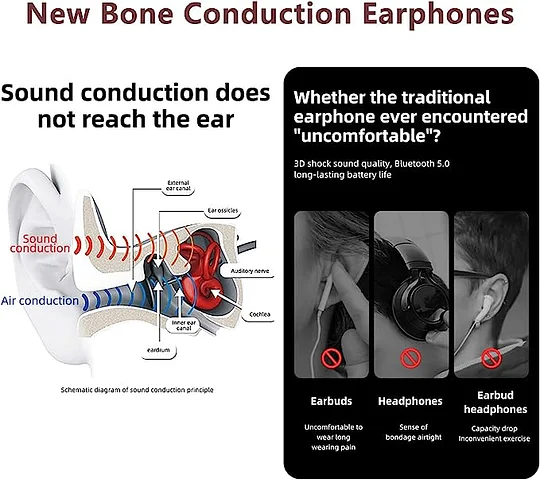 Also perfect for outdoor workouts.
The water-resistant design ensures that the headphones can withstand sweat and rain, making them perfect for any weather conditions. Plus, the long battery life ensures that you can use them for up to 8 hours on a single charge.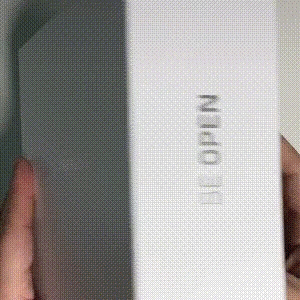 FEATURES:
Bone conduction technology for open-ear listening
Lightweight and comfortable design for extended use
Easy Bluetooth connectivity for a wireless listening experience
Water-resistant design for use in any weather
Long battery life for extended use
Compatible with all devices for universal access