A ring, a story, how many do you have
If I know what love is, it's because of you.
Look into my eyes, you will see what you mean to me.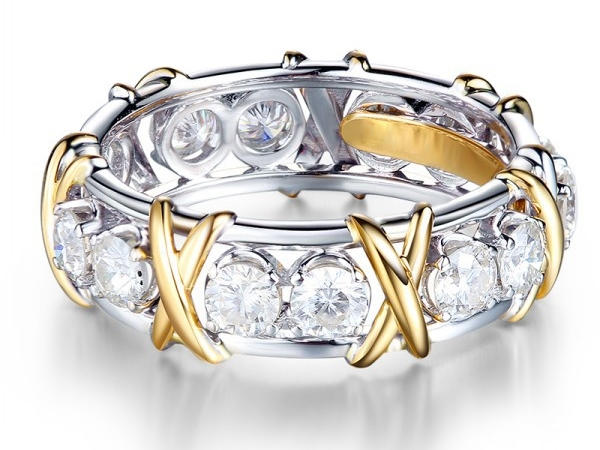 Design theme
"Meeting is destined, staying together is a promise"
Product story
In the sound of "Yes, I do", the boy and the girl exchanged rings. She hopes to care for him at all times, and he hopes to protect her for life. Yes, I am willing. It is not a fleeting note, but an agreement to grow old with you.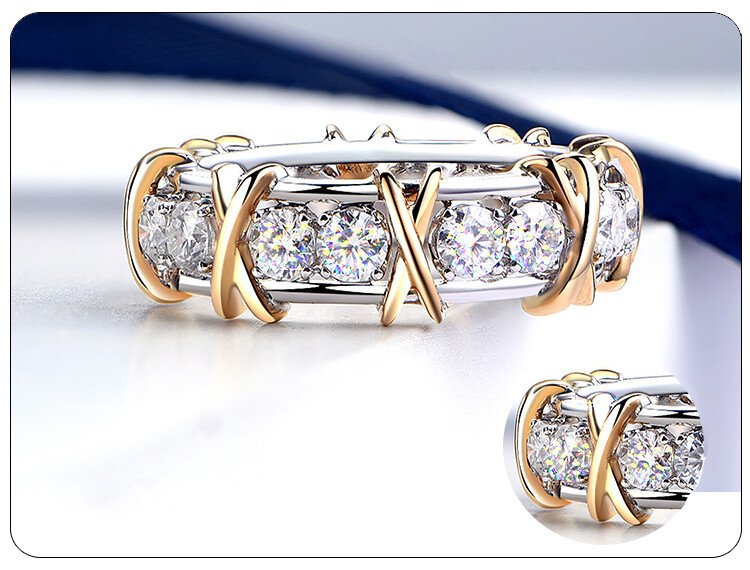 Purely handmade. Not easy to make
Top-quality moissanite always goes well with white gold plated.
No allergenic material. Every kind person deserves it.
Equally gorgeous with a dinner dress, or spectacular in casual wear.
Choose each diamond carefully
Our diamond simulants are created in a laboratory under ideal conditions. Thus there are no impurities like trace minerals or black spots such as those in real diamonds. They are flawless internally and externally, hence they are able to exhibit more brilliance than a real diamond. And our rings will not turn your fingers green as others will.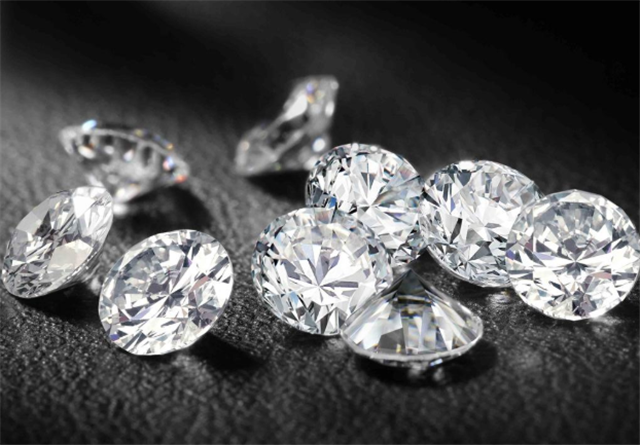 Type: Ring
Treatment Process: Manual Plating
Surface Width: 2.5mm
Function: Mood Tracker
Fine or Fashion: Both have
For Occasion: Party, Date, Banquet, Club, Engagement, Gift, etc
Package: 1*Ring or 1*Ring+1 Ring Gift Box (Random Color)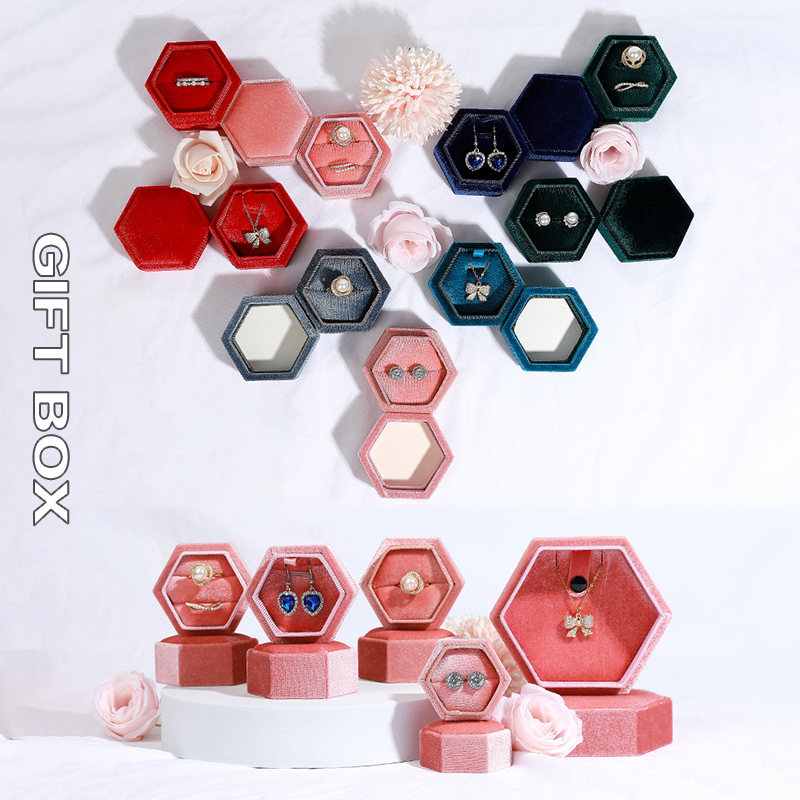 A simple method to check your ring size
Take a ring that is already in your size and put it on white paper.
Draw the inner circle of it on the paper.
Check the diameter of it and That's it! Now check on the table below for your ring size.
Care Tips for your Jewelry:
The best maintenance method for sterling silver jewelry is to wear it every day
Store your jewelry separately to avoid the scratch
Keep away from hot springs, seawater, chemicals, bath, or crashes to avoid any damage
Rub your Jewelry with a polishing cloth to bring back the shine
When not in use, place it in a sealed bag or box to avoid contact with air