One of She Favorite Pants
This item is taking TikTok/INS/Facebook by storm and has gone viral!
Feeling confident has never been easier in these cargo pants
These cargo pants feature an adjustable waistband.Fits all sizes!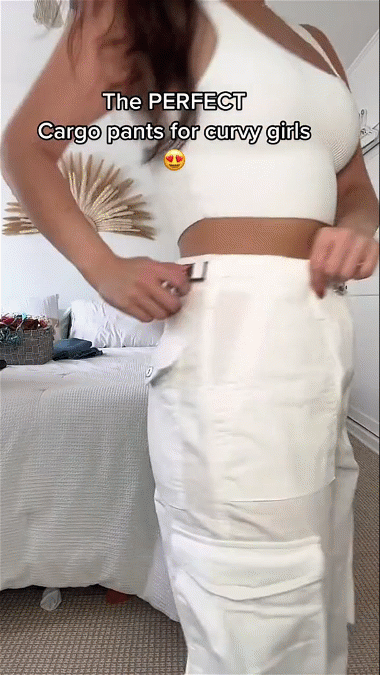 These stylish and distinguishable cargo pants are crafted with stretchy and breathable material to ensure you won't overheat. Large cargo pockets make it easy to carry all your essentials, perfect for festivals, holidays, and even hot days out.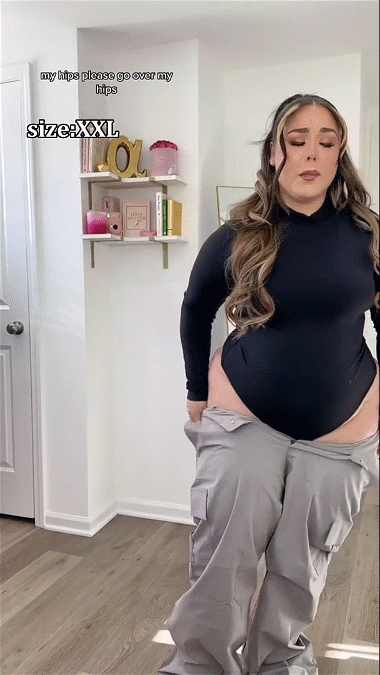 CAPTURE YOUR INNER STYLIST 
No matter the occasion, these curve hugging cargo jeans are an absolute go-to. These jeans look great with a t shirt and sneakers for a casual look or dress them up with a cute crop top and heels for a going out look.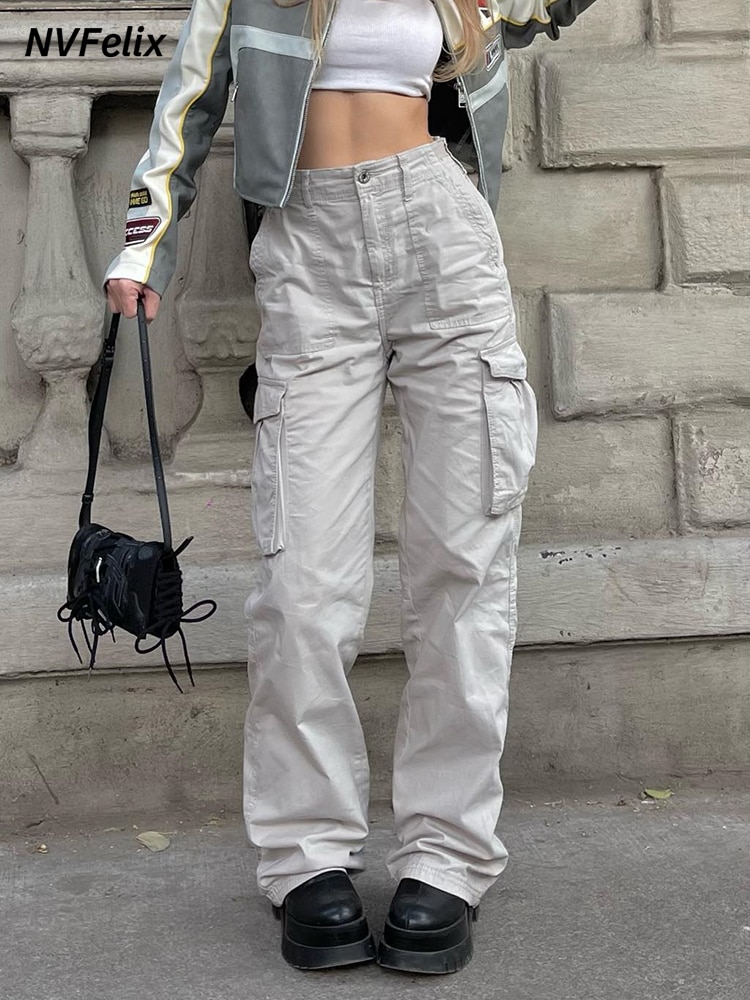 Feature:
Zipper button-down
Multi-pockets
Adjustable waist belt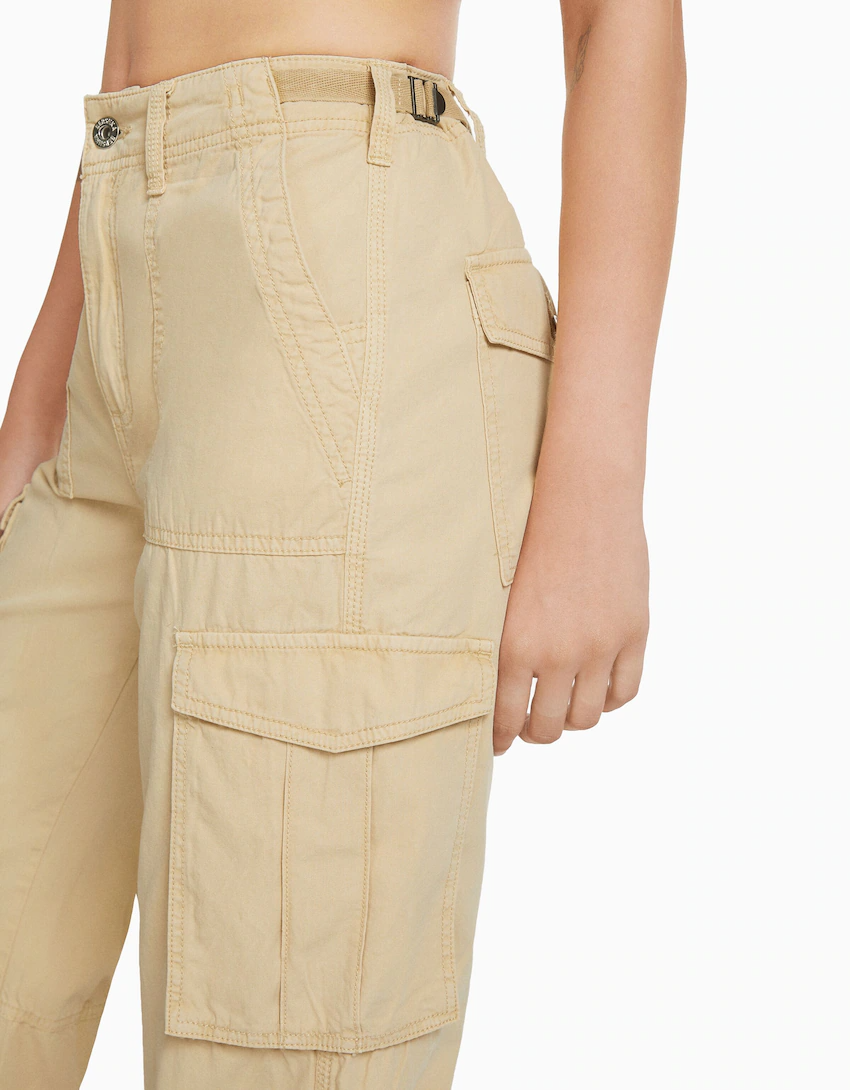 Timeless Appeal: Inspired by 90s to 2000s fashion trends, these cargo pants are a timeless staple that will never go out of style. They are perfect for adding a touch of vintage flair to your wardrobe.