Capture Memories in Style
With PixieSnap's Mini Camera you can capture your your most memorable moments and never forget them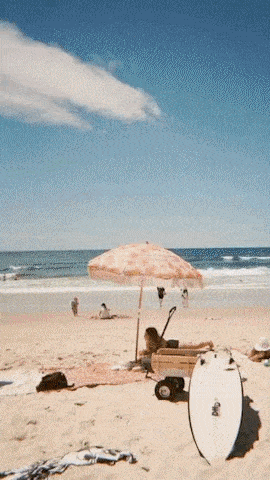 Navigating Without A Screen
Front of the camera has lights built in to identify modes, and when a picture is taken.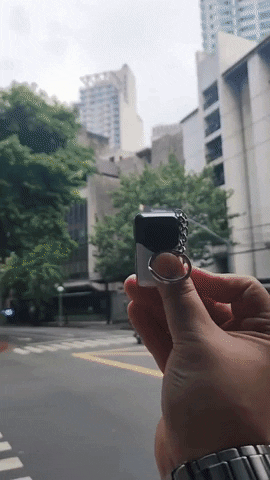 Retro Style Is The Best Style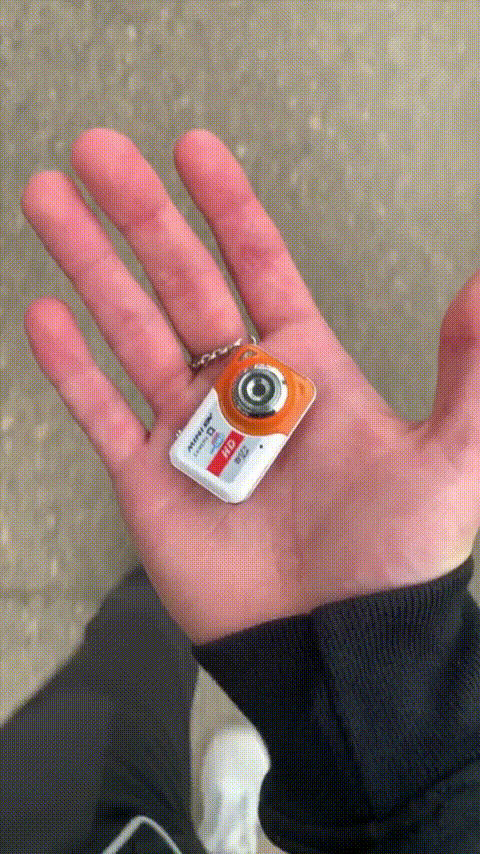 Easy To Use: In doubt, refer to our manual! Switching between photo and video mode is a click away, then point and shoot. Don't hesitate to reach out to us directly, we are here to help.
Battery: Long lasting and reliable internal battery, so you never have to worry about it dying when you need it the most.
Materials: Solid build, made to last. Bumps on the back, to insure you have the most grip possible.
Storage: Supports up to 16GB-MicroSD or a T-flash card.
Image Quality: When designing, we wanted to bring back the vintage aesthetic and go back in time. For the lovers of recording videos, the resolution is HD (1280×720).