The best little buddy they'll ever have.
The Puppyeux Buddy is an absolute must-have for pups and dogs that get sad and lonely when left alone.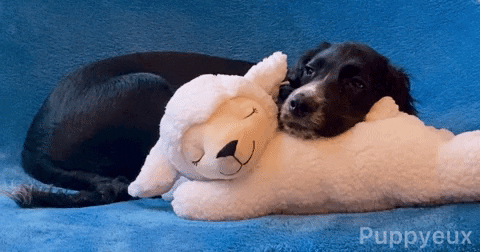 The Puppyeux Buddy recreates the intimacy that dogs share with their mother through a real-feel heartbeat. The result is a calmer, more peaceful dog – one that feels less loneliness, fear and separation anxiety.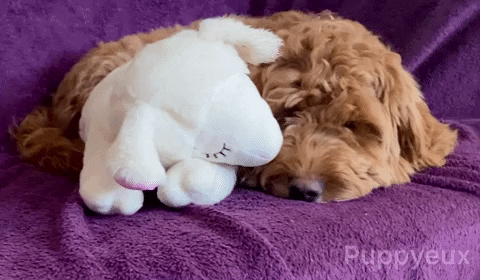 How does it work?
The battery-powered heart inside the Puppyeux Buddy beats to mimic the mother and siblings. The life-like rhythm of the vibration has a proven soothing effect which fosters a bond with the toy, helping to overcome separation anxiety and sleep disorders.
The heart can be turned on in one click and will then begin beating, instantly calming your little friend. Our buddies can also be used during the day if at any point your dog is feeling lonely or anxious.