Description
Full discount, Applicable to all Products in this mall
These jeans are suitable for every body type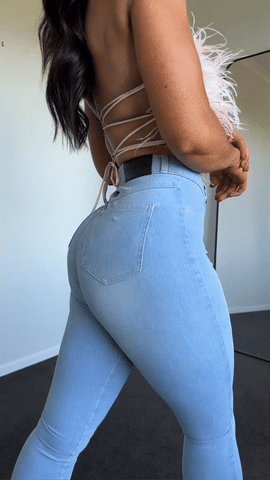 It is back again, the must-have jeans.
The jeans fit the body completely and have a high waist. These jeans will make your booty and legs look super nice. The jeans have fake slit pockets in the front, which makes for a better fit. The jeans are stretchy, so they feel super comfortable to wear and you can combine them endlessly.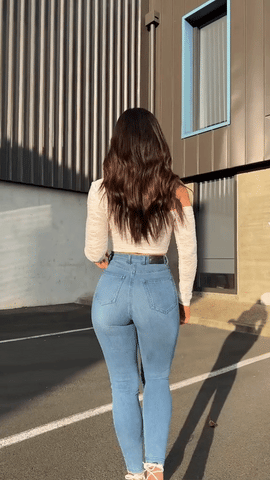 The sizing of our Joycie's High Waisted Fit jeans.