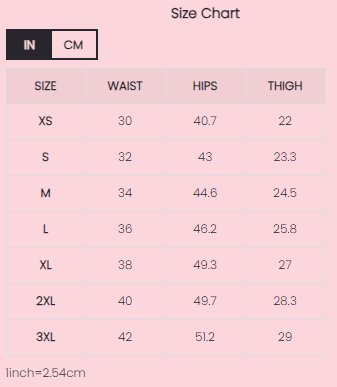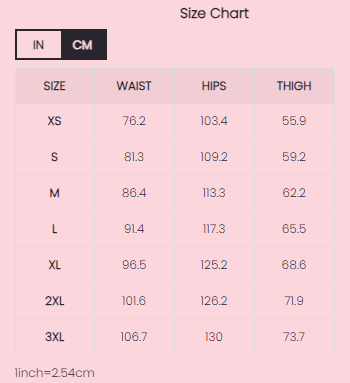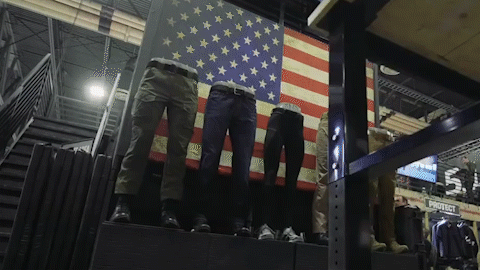 BEST IN THE INDUSTRY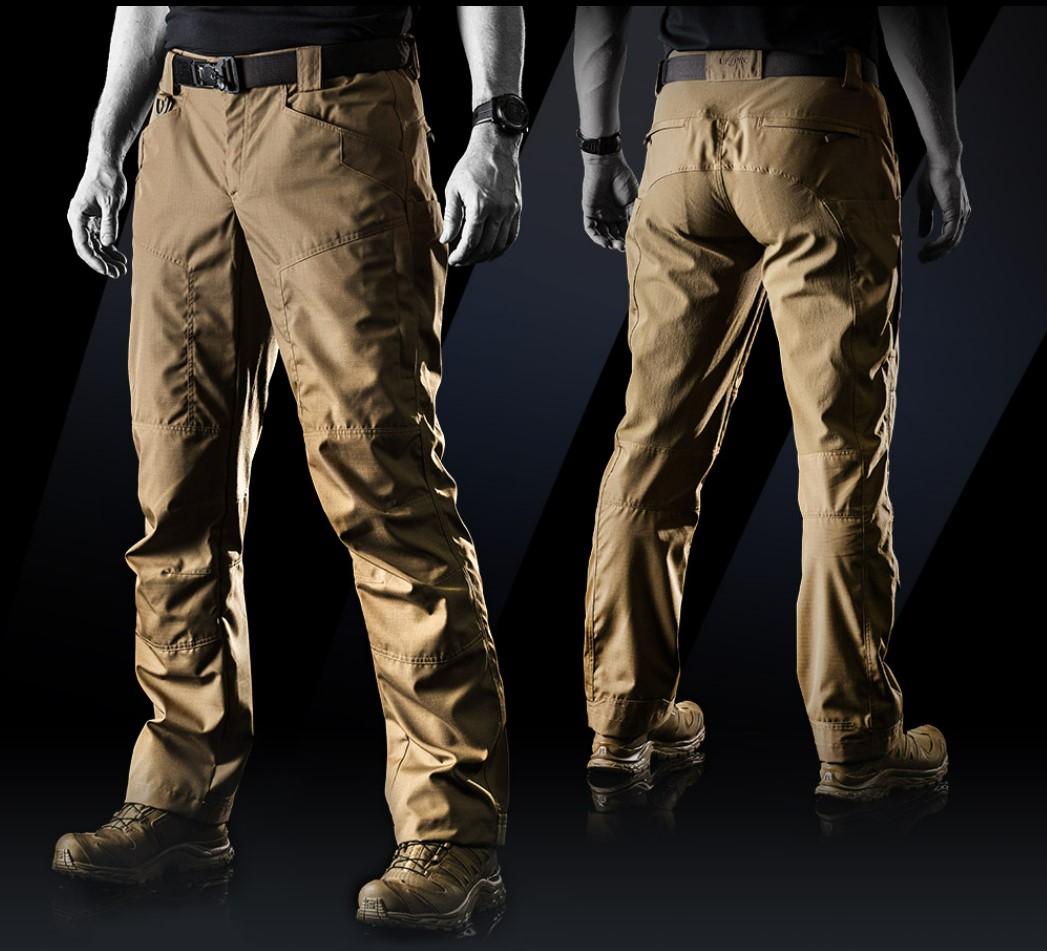 Want a pair of Cargo pants that lets you stay under the radar without loss of functionality? Then consider the Tactical waterproof pants because they offer you exactly that. Unique material mix. anatomic cut. reliable knee protection. and supreme comfort make these pants the go-to choice for every environment you operate in.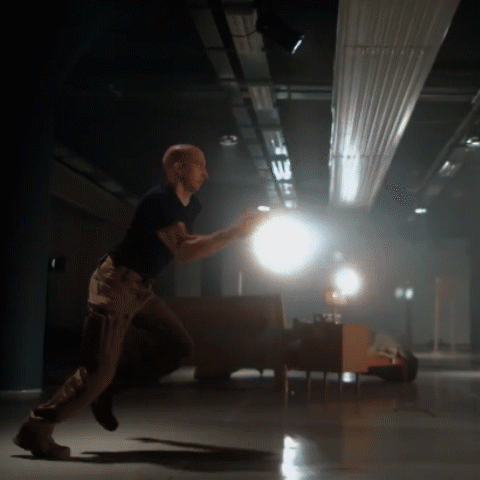 World-class materials combined with innovative technologies. IX9 Designed Pants allowing them to perform at their best. They're comfortable. breathable. and fully waterproof. Lots of pocket storage and ripstop fabric provide excellent durability.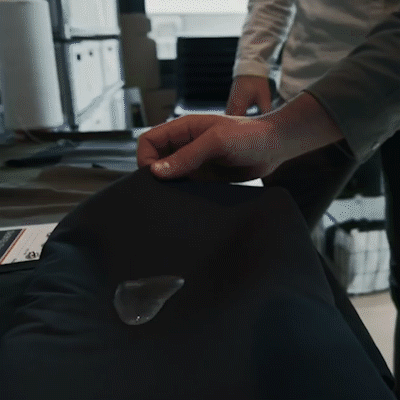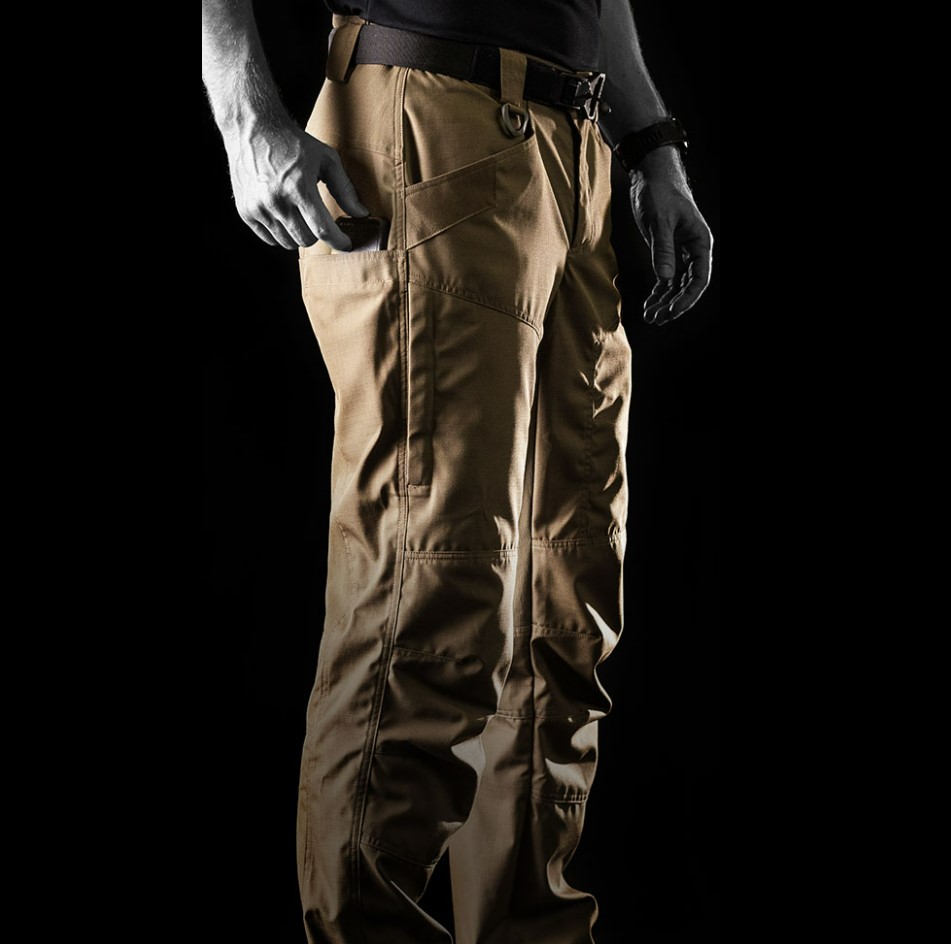 The streamlined design of these Tactical cargo pants incorporates a large yet flat thigh pocket. It's positioned in the optimal spot to maximize storage capacity while minimizing bulge when packed with gear. The knee protection system blends with the design of the pants—in fact. you can easily forget it's there until the pads automatically kick in when you kneel or duck.
SIZE GUIDE: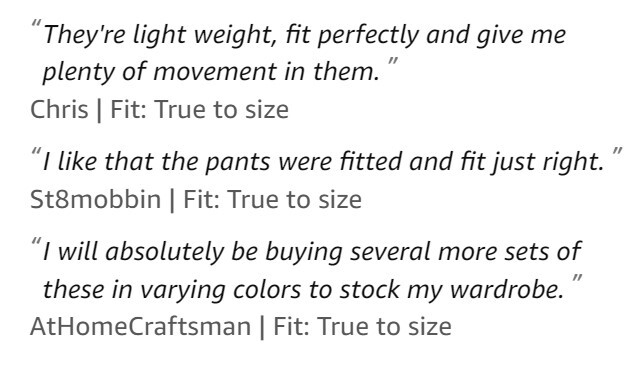 **These tactical pants are also suitable for women.
**Can be washed directly with water and machine washable fast drying. 
FEATURES: 
Zipper closure
Elastic-fitted leg hems for maximum stretch and comfort
Ergonomic Knee design for maximum range of motion in any position.
Climbing Carabiner Loop (TOP TIP: if you don't climb. attach your keys!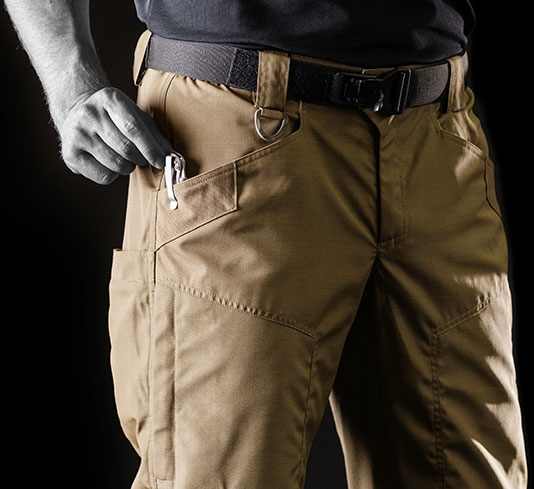 2 zipper side pockets + 2 velcro side pockets. full security for possessions. 
2 rear pockets
2 crossover front pockets. deep and spacious to keep your hands free at all times.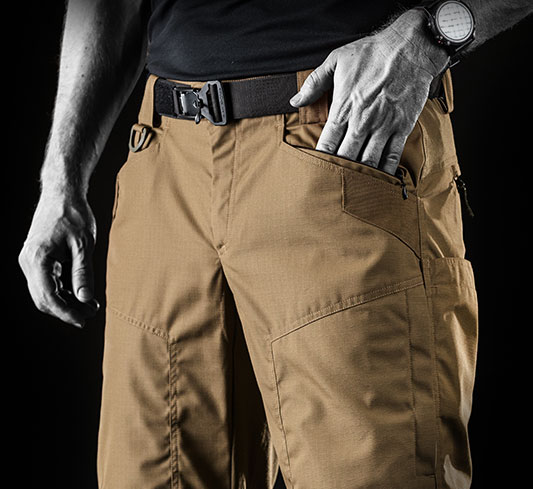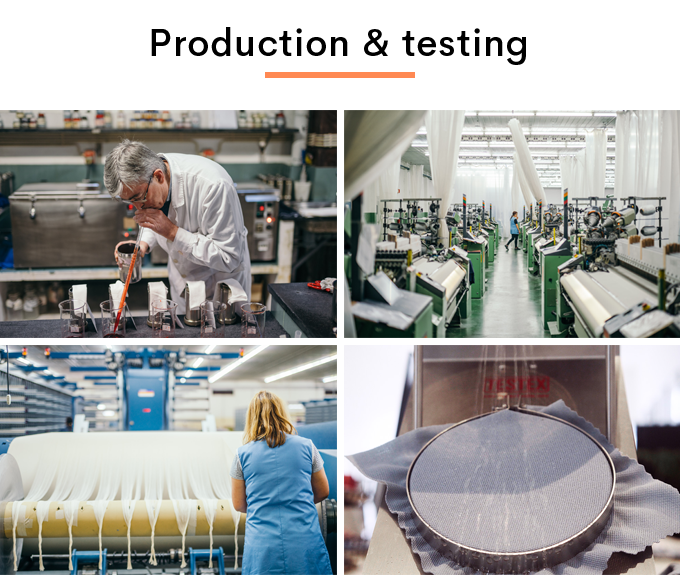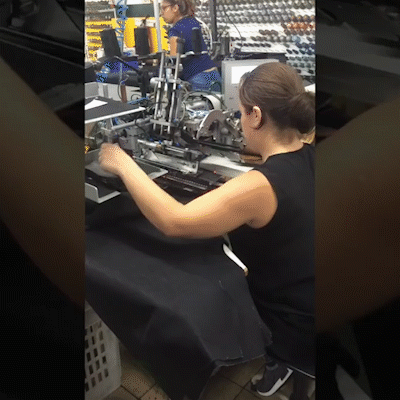 ⚡Stock sells fast - get yours today!