WANT THE SUNGLASSES LOOK WITHOUT THE SUNGLASSES?
Finally, a headband that can achieve that "sunglasses" look and cause no headache.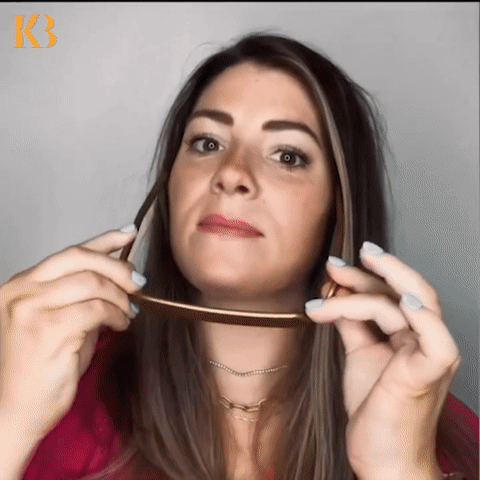 COMFORTABLE FIT
The KlassyBand fits nicely on you thanks to the material being super flexible. You can wear it all day long comfortably and confidently. It also effectively keeps your hair out of your face, which is a quality-of-life improvement for high-volume hair.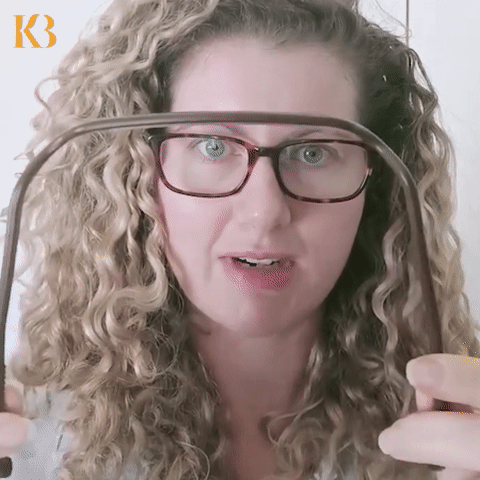 WE'VE GOT YOUR COLORS
The KlassyBand comes in 11 color options, so don't worry if you dye your hair a picky color because you always find your perfect match. We've got a shade to match every outfit, mood, and personality.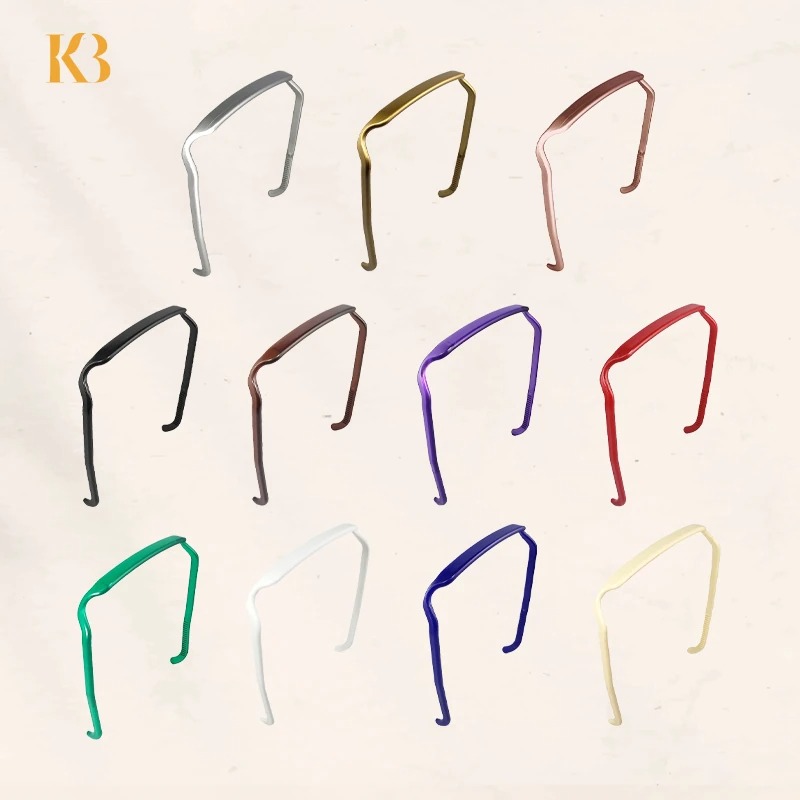 SPECIFICATIONS
Measurements: 
Temple length: 150 mm

Inside Width: 140 mm
Material: ABS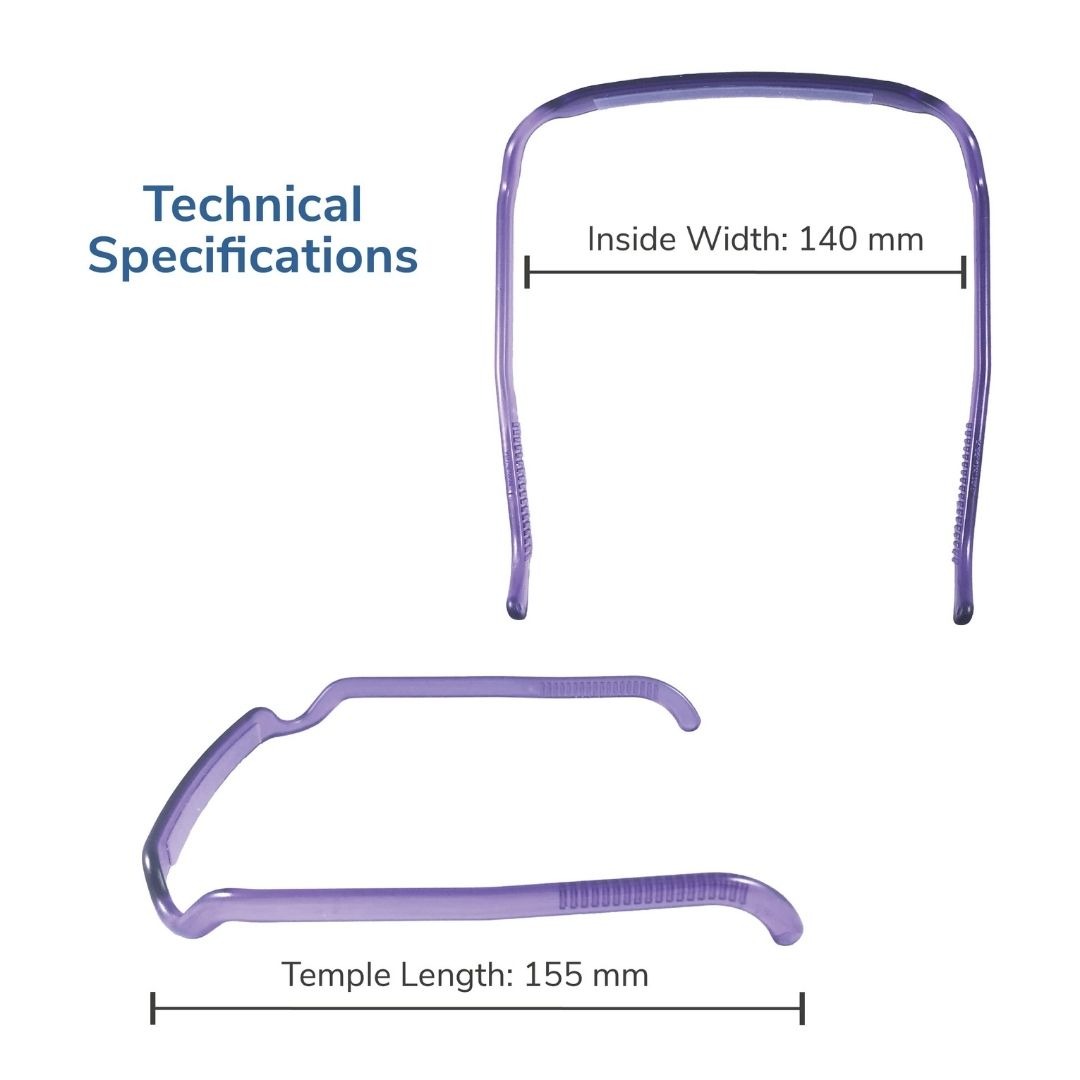 Reviews
Martha Brewer
Verified Buyer
Some of the reviews said they are 'only for thick hair', that's not true. My hair is not thick, but it is curly. I have recommended it to several friends already and will continue to do so.
---
The best concept! I love it!! Very comfortable (and I have a big head). It doesn't hurt behind my ears. Just like wearing sunglasses!!
---
Tammy Kennedy
Verified Buyer
The headband really does work like putting your sunglasses on your head. It is great for days my curly hair isn't behaving.
---
Pauline Lawson
Verified Buyer
These are comfortable and definitely have that square sunglasses shape when work. I like them because my hair is fine and thin and with a regular headband with teeth, I get too much texture in the front. With these, its subtle and shows off my curls with a great shape.